You are in your Mediterraneo Brasserie.
The spontaneity of the Mediterraneo Brasserie comes through in the ingredients and the welcoming atmosphere: the sea-coloured tiles, the glass vases which genuinely reveal their content, the pots and pans and paintings which are reminiscent of old country homes, the fragrances and colours that take over this place dedicated to flavours.
Pizza is a form of Art, so we prepare it respecting long leavening times, prefering organic whole-wheat dough, taking into consideration special needs and cooking it exclusively in a wood-burning oven.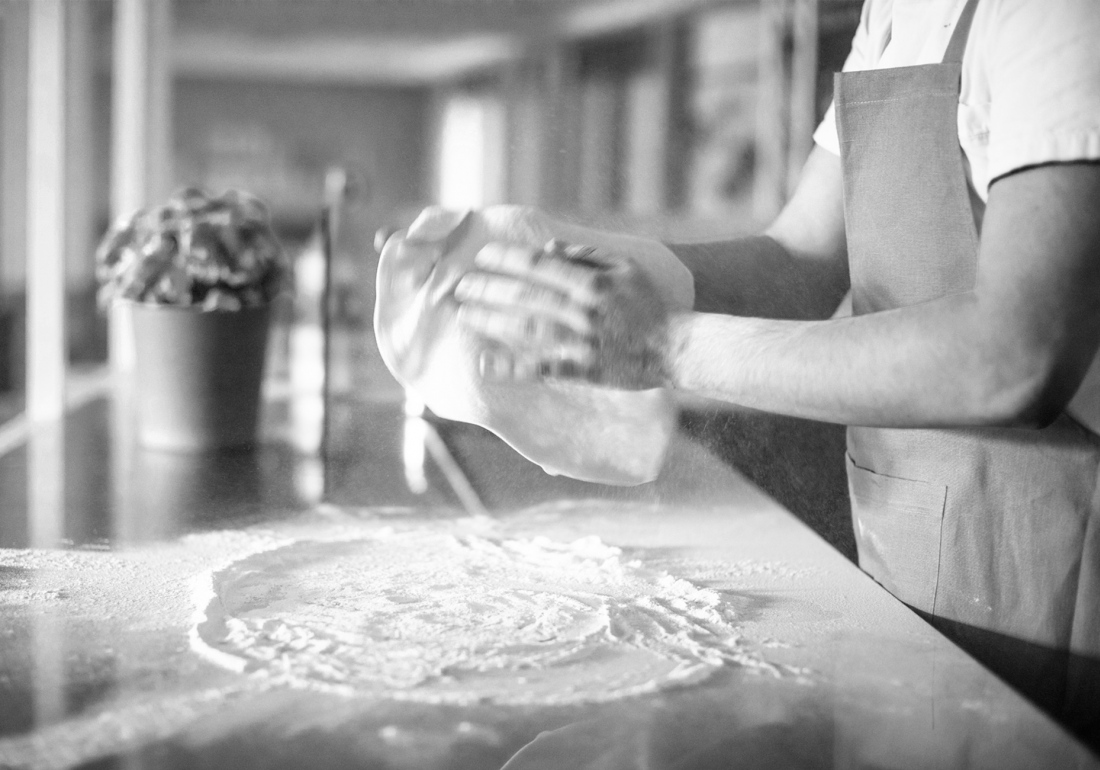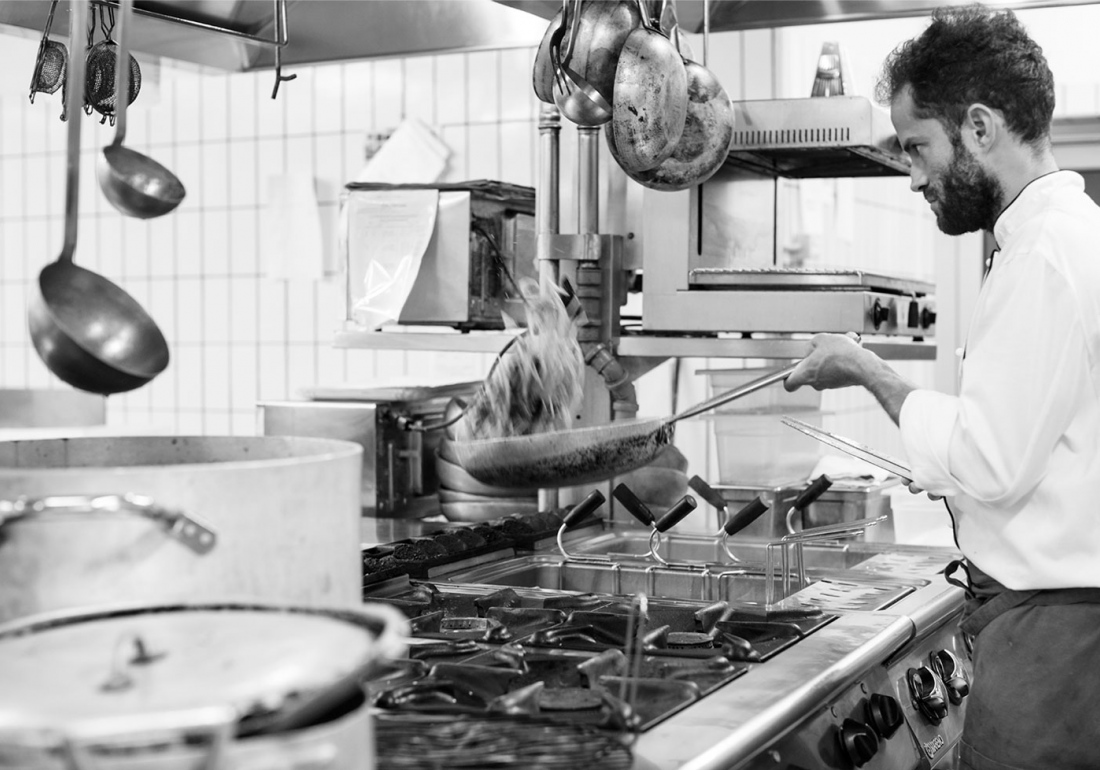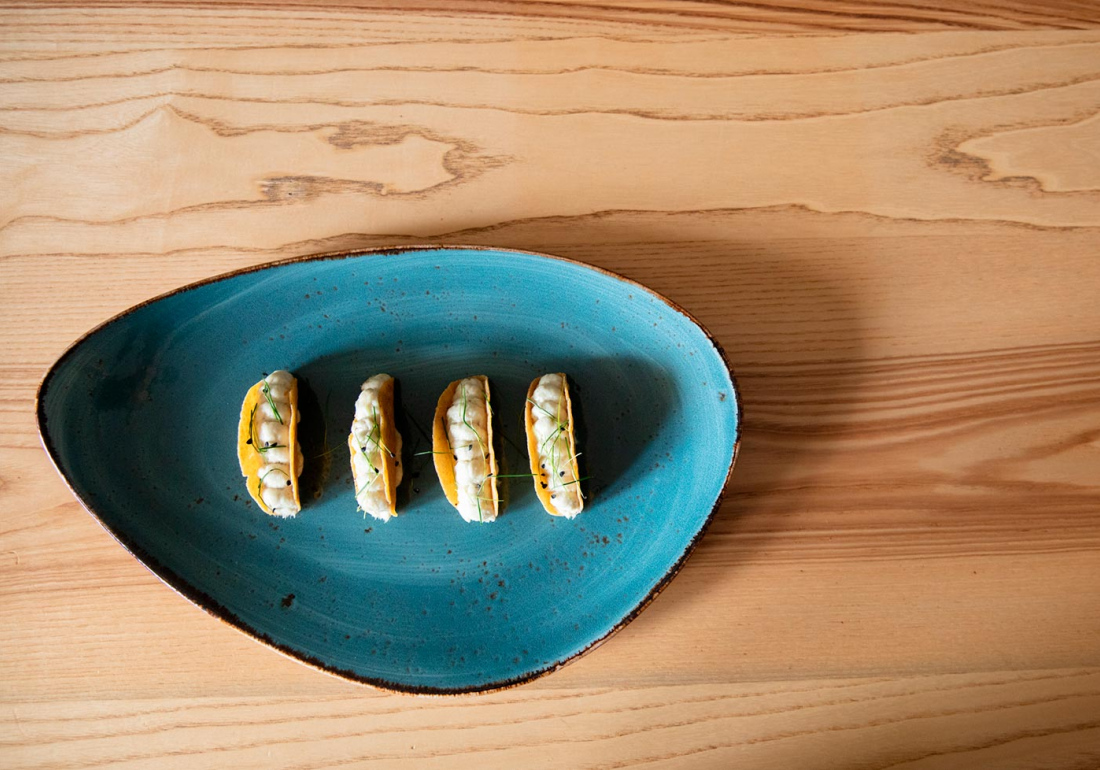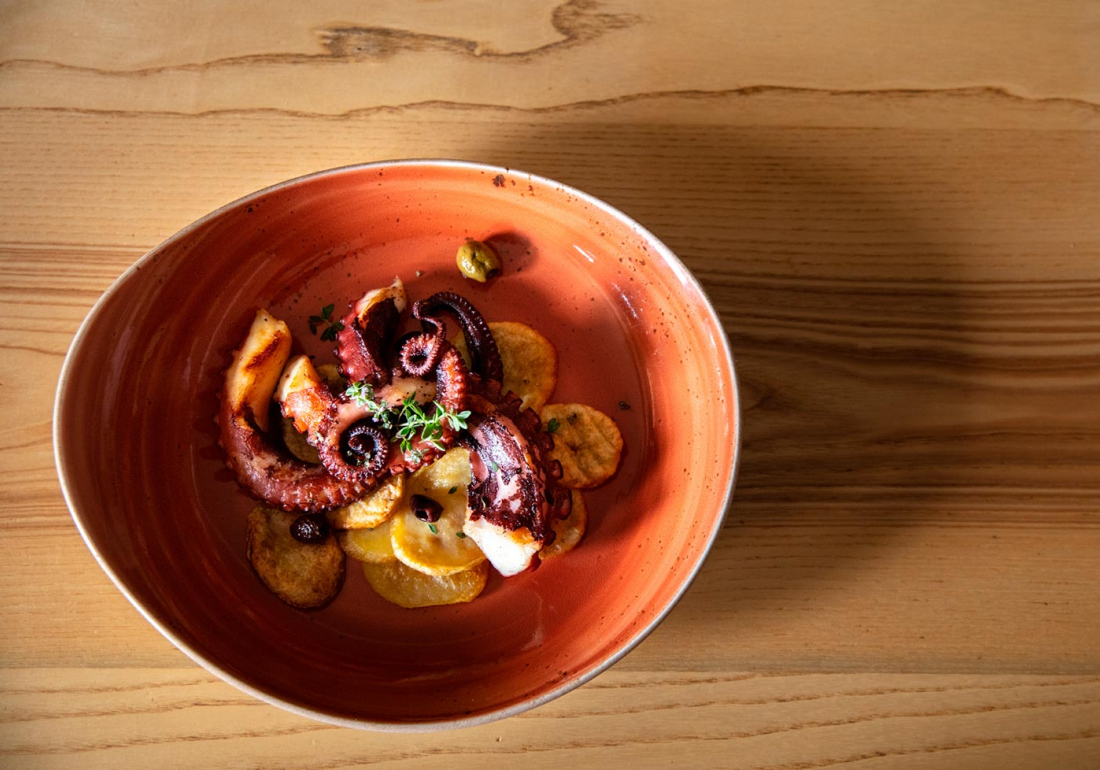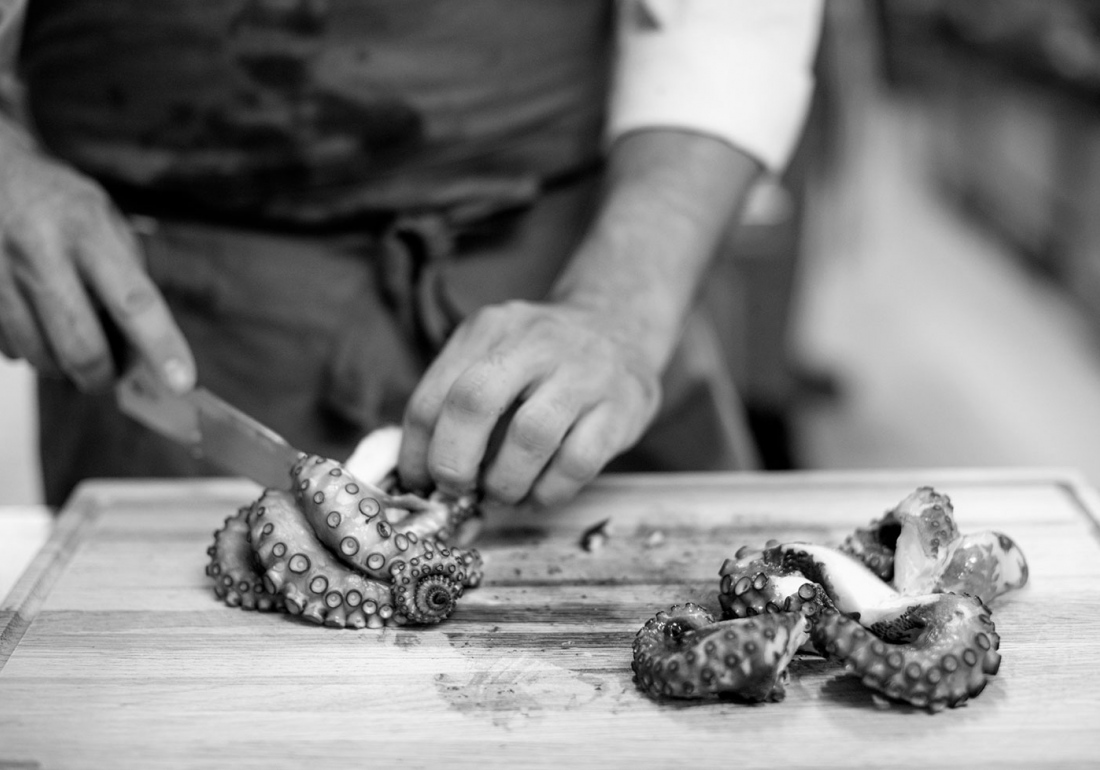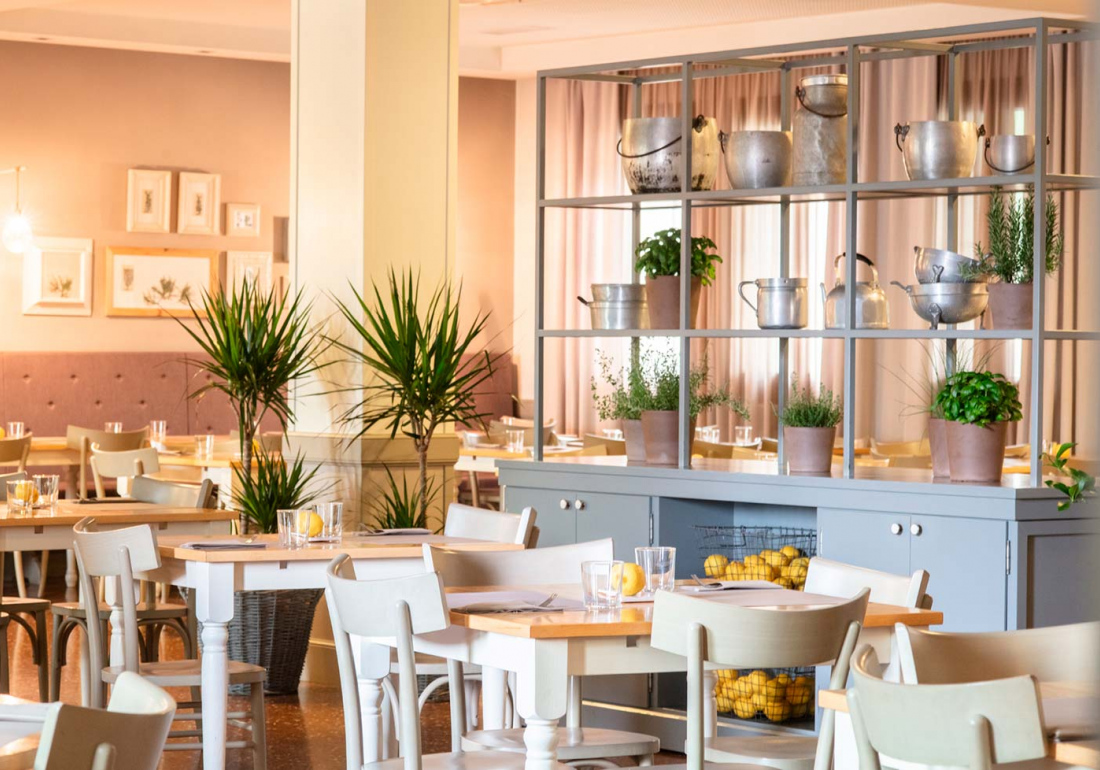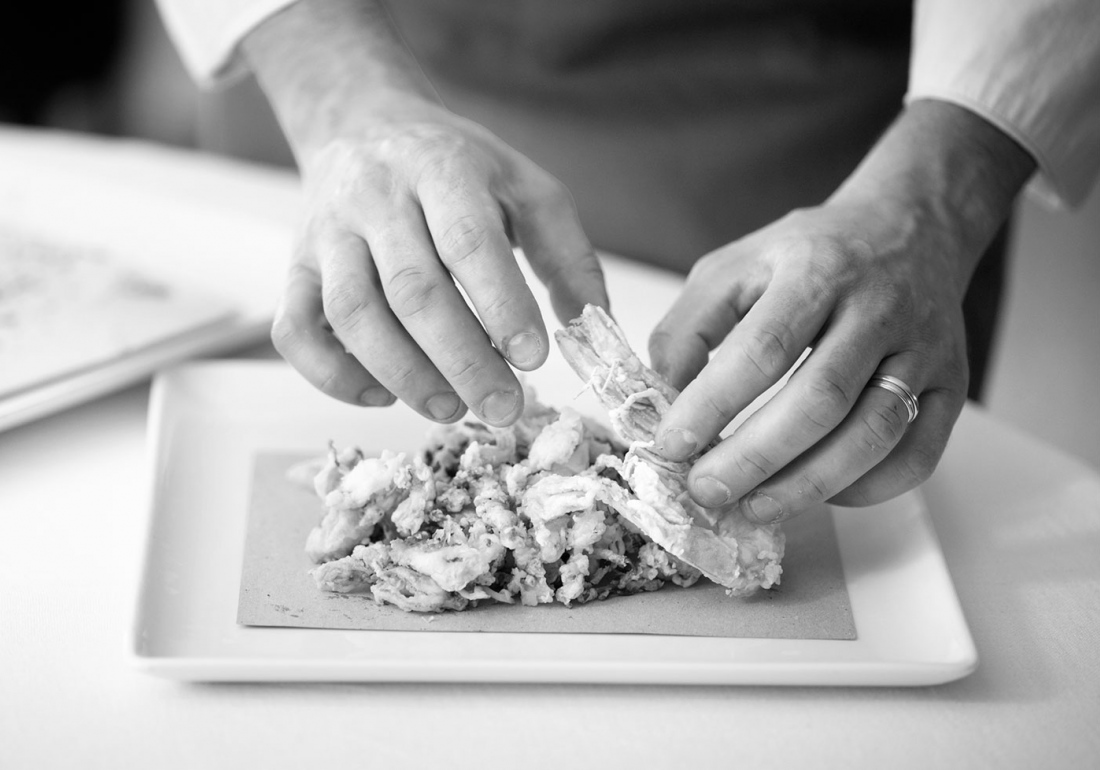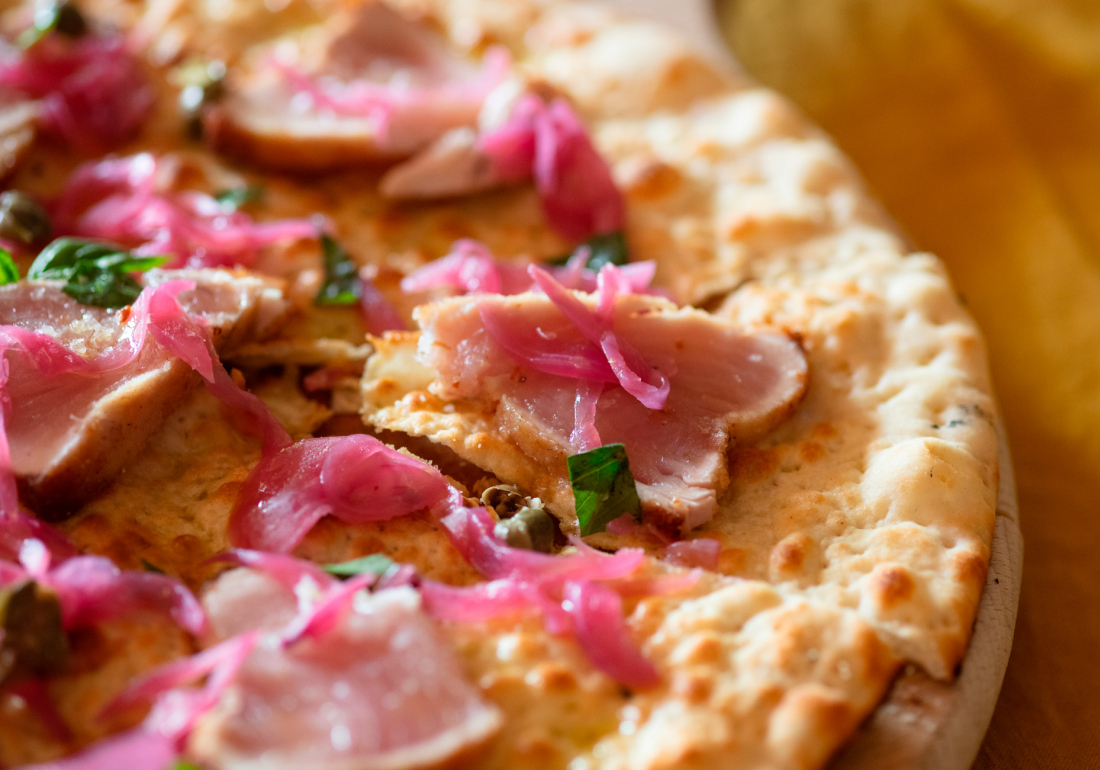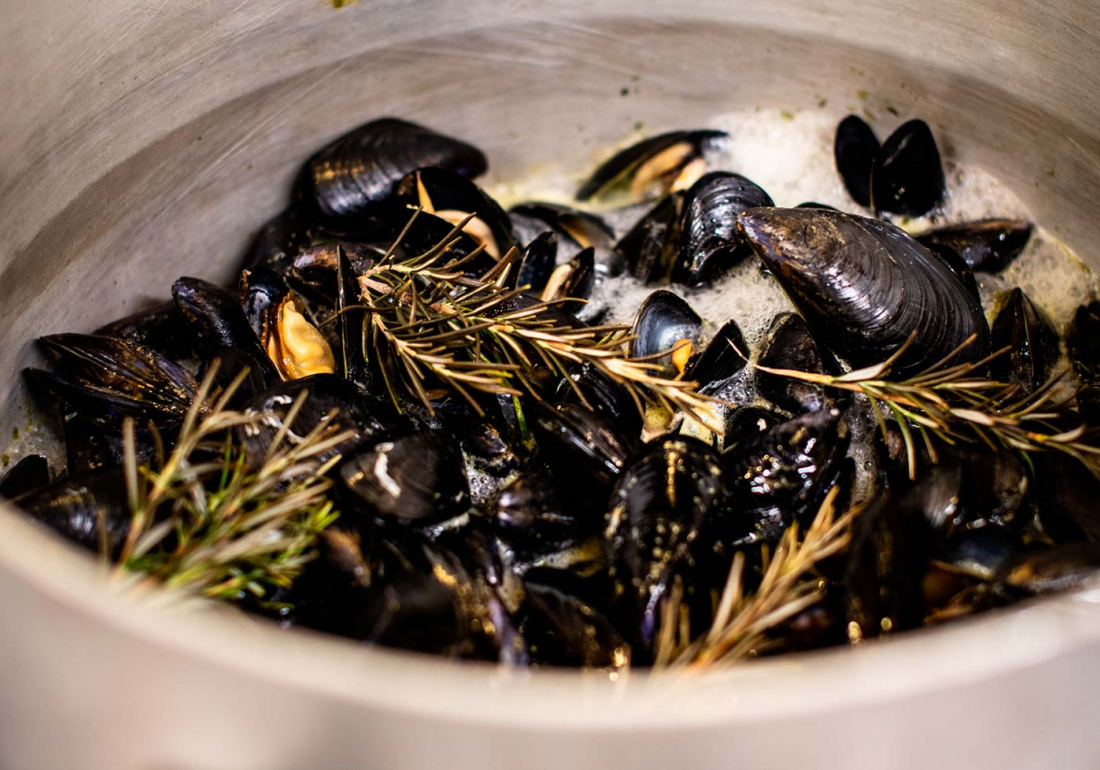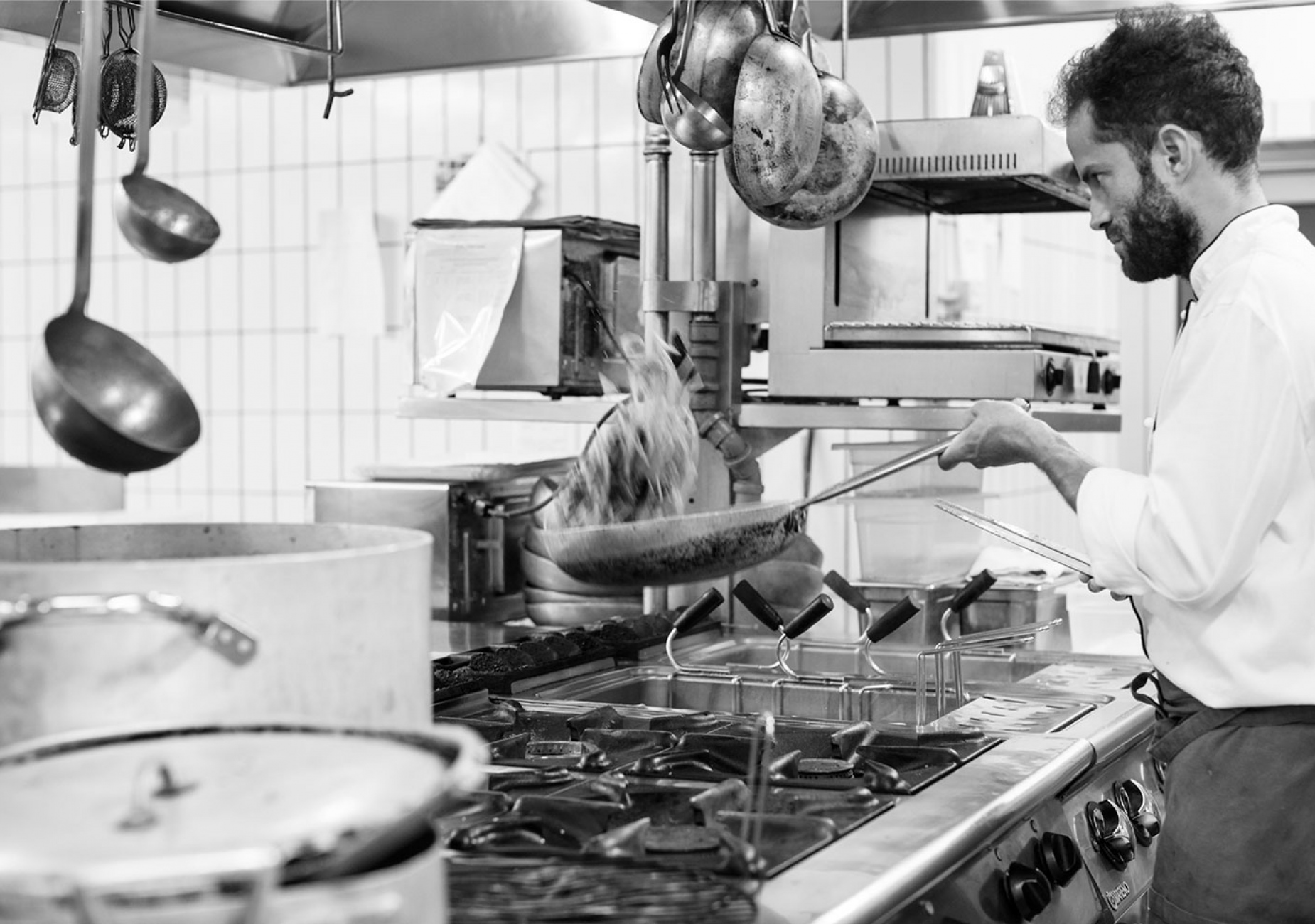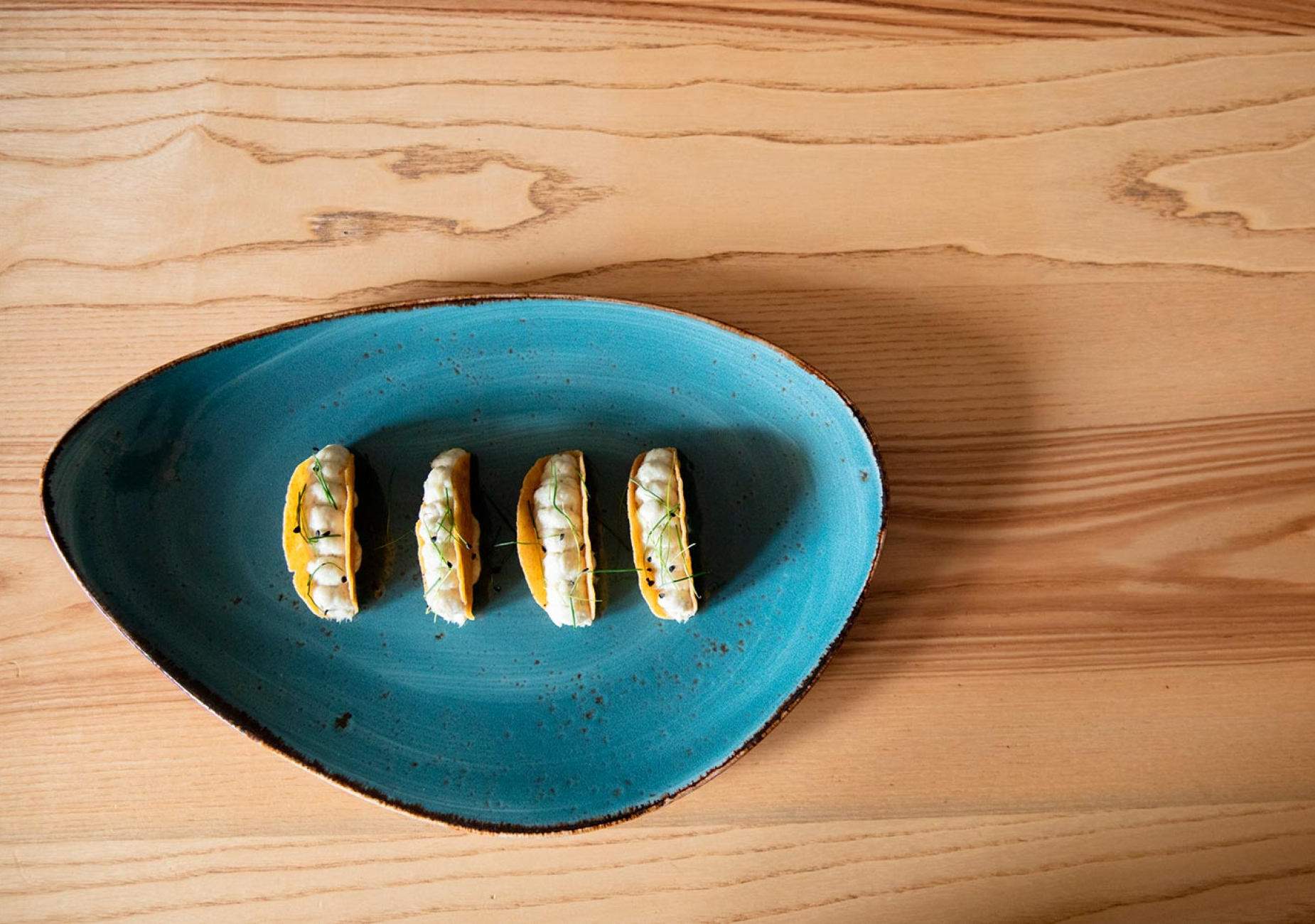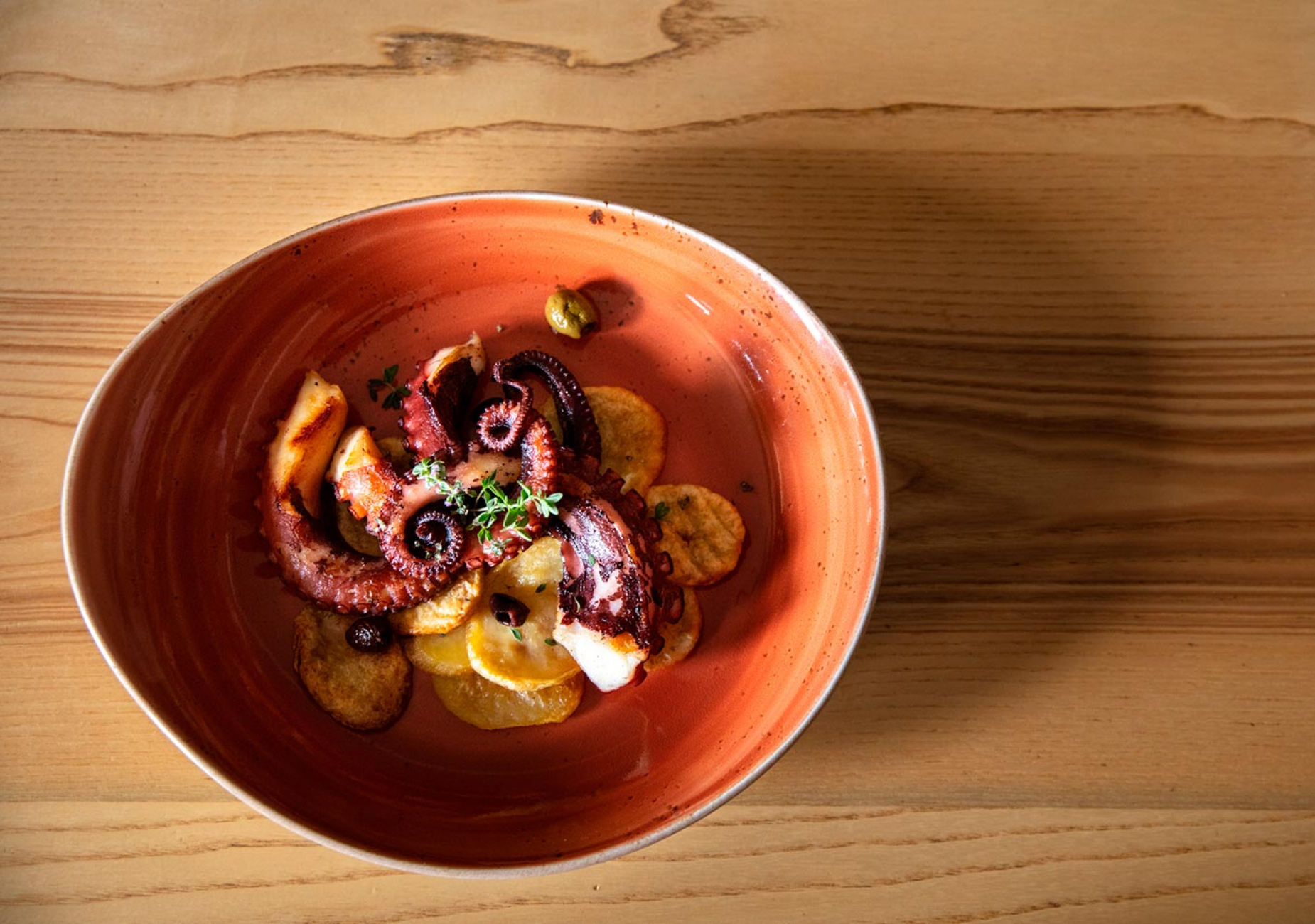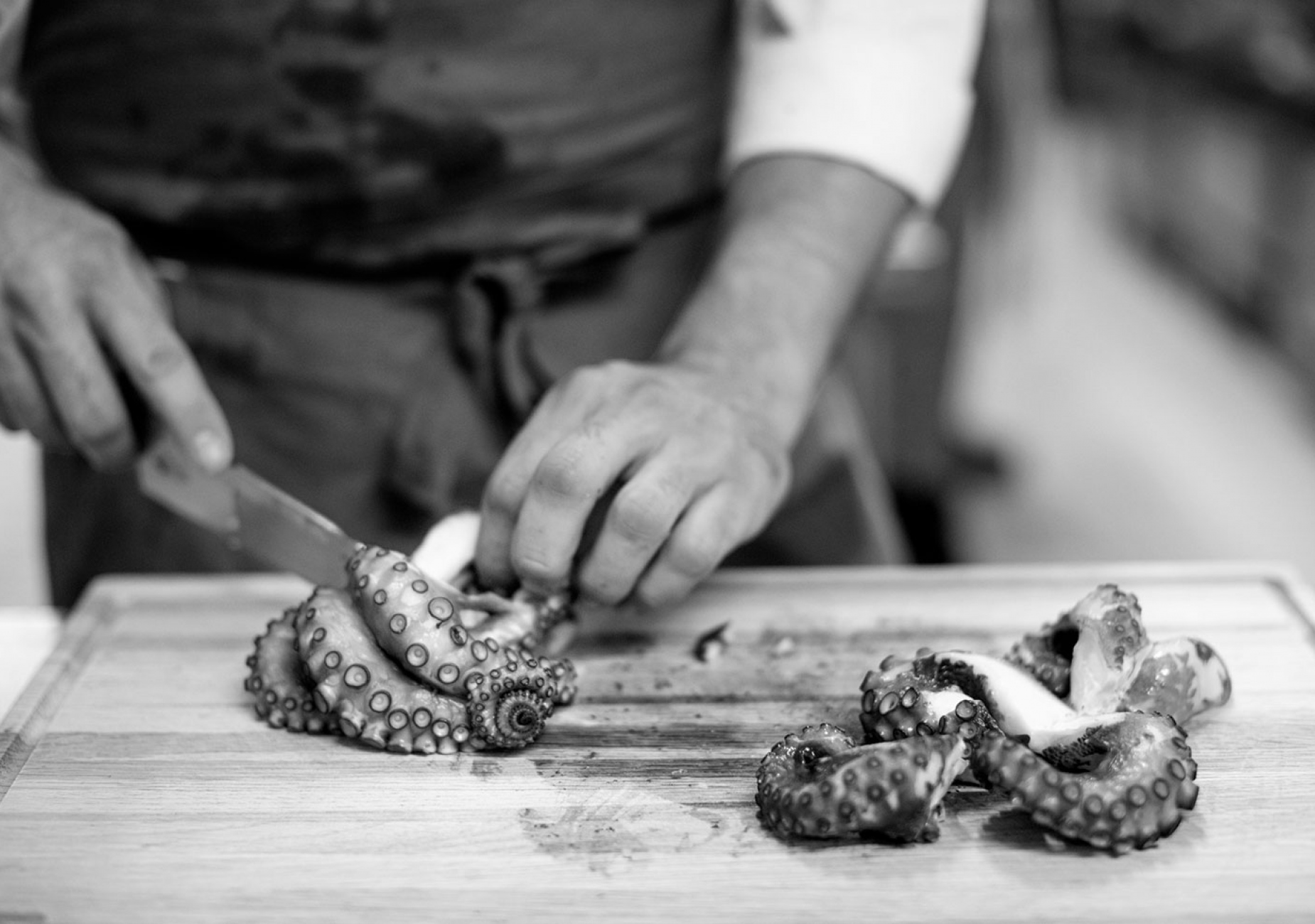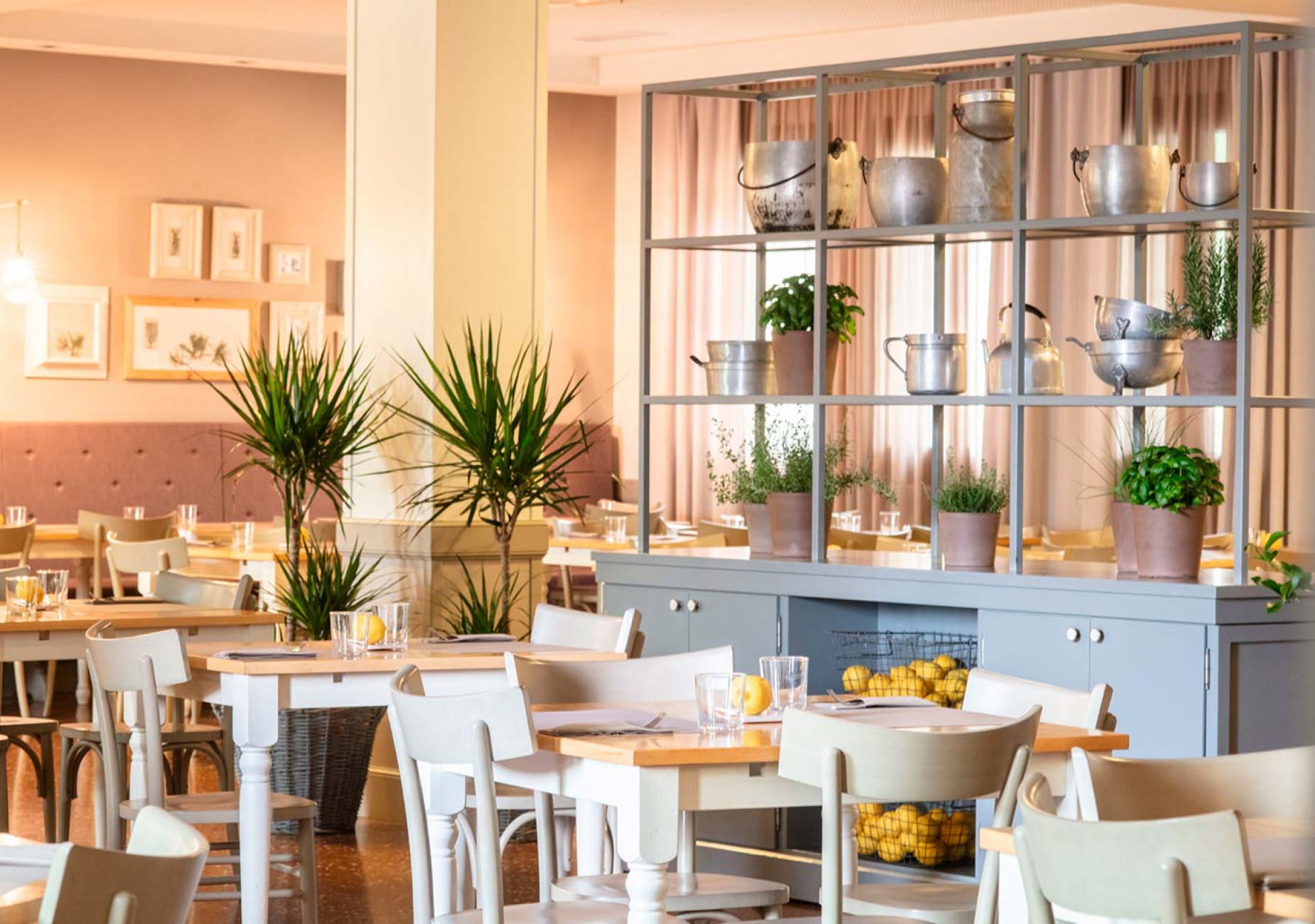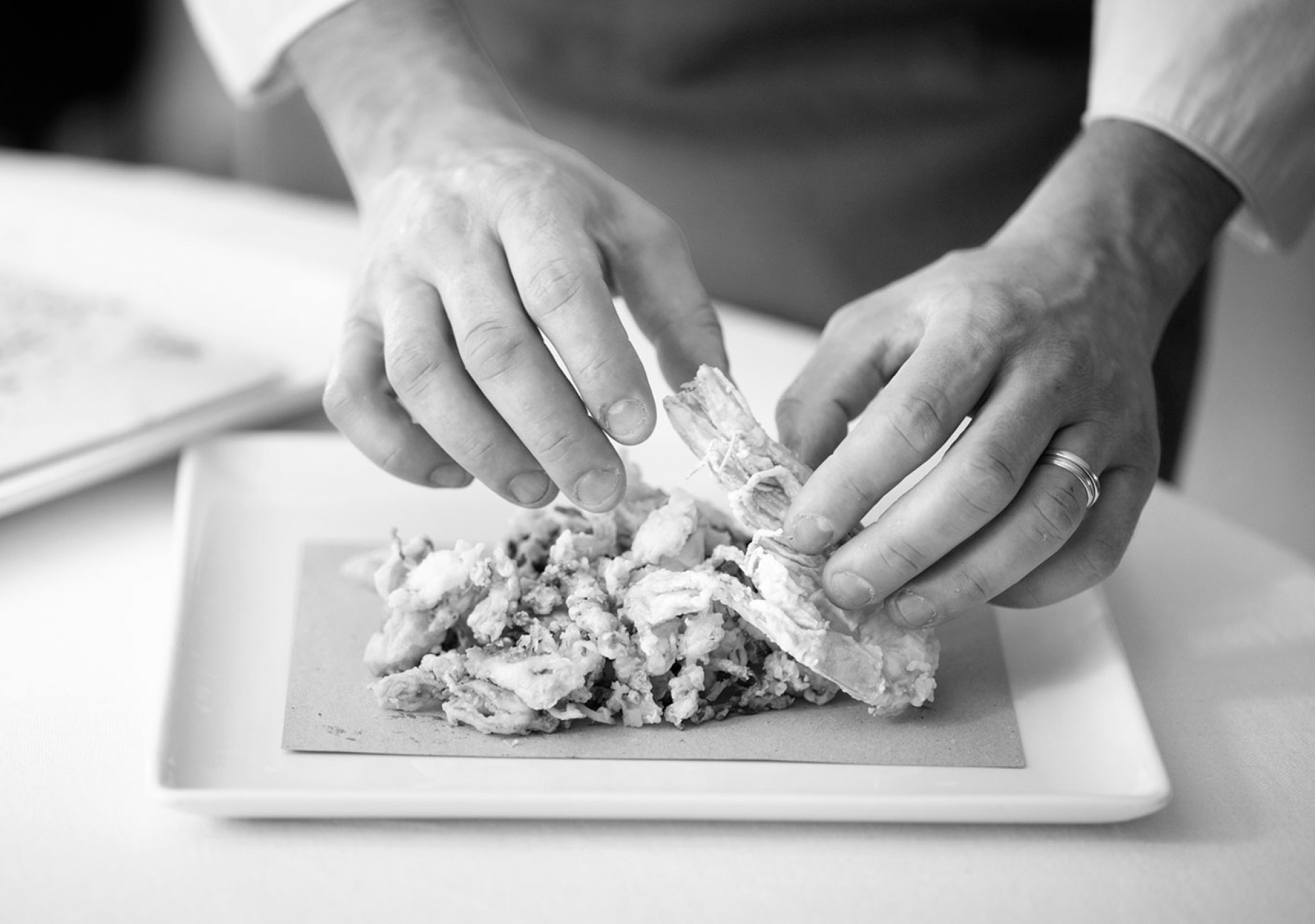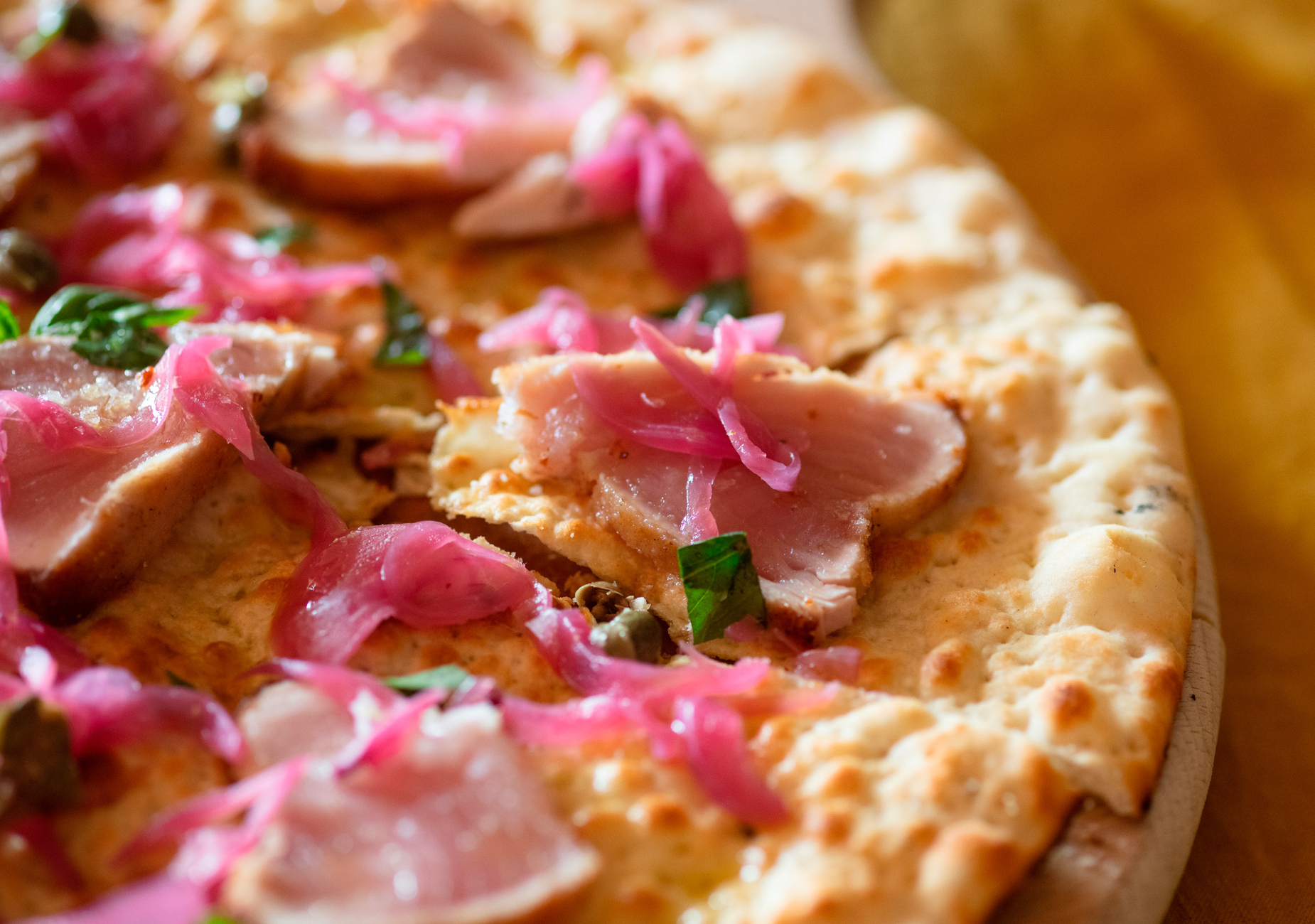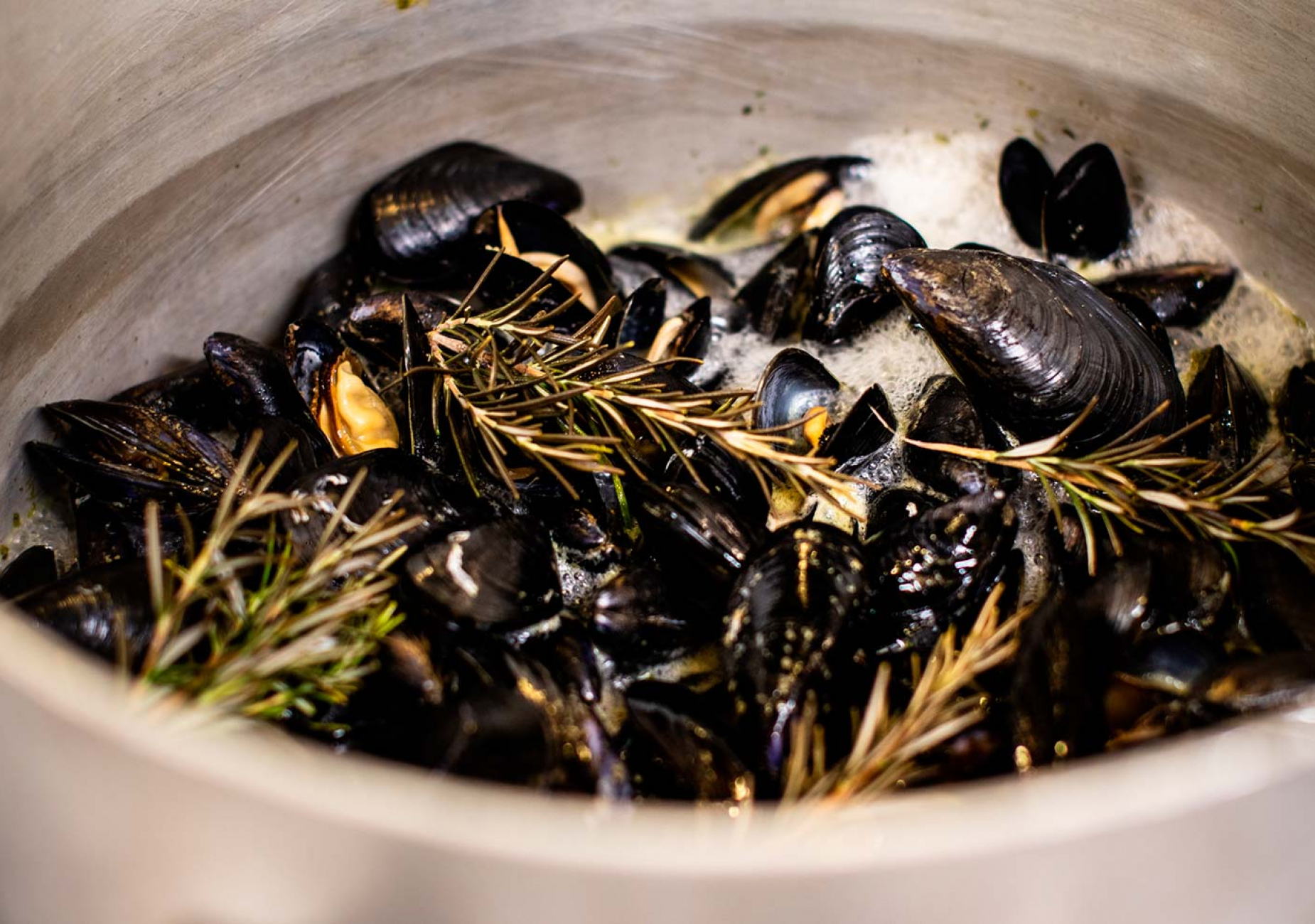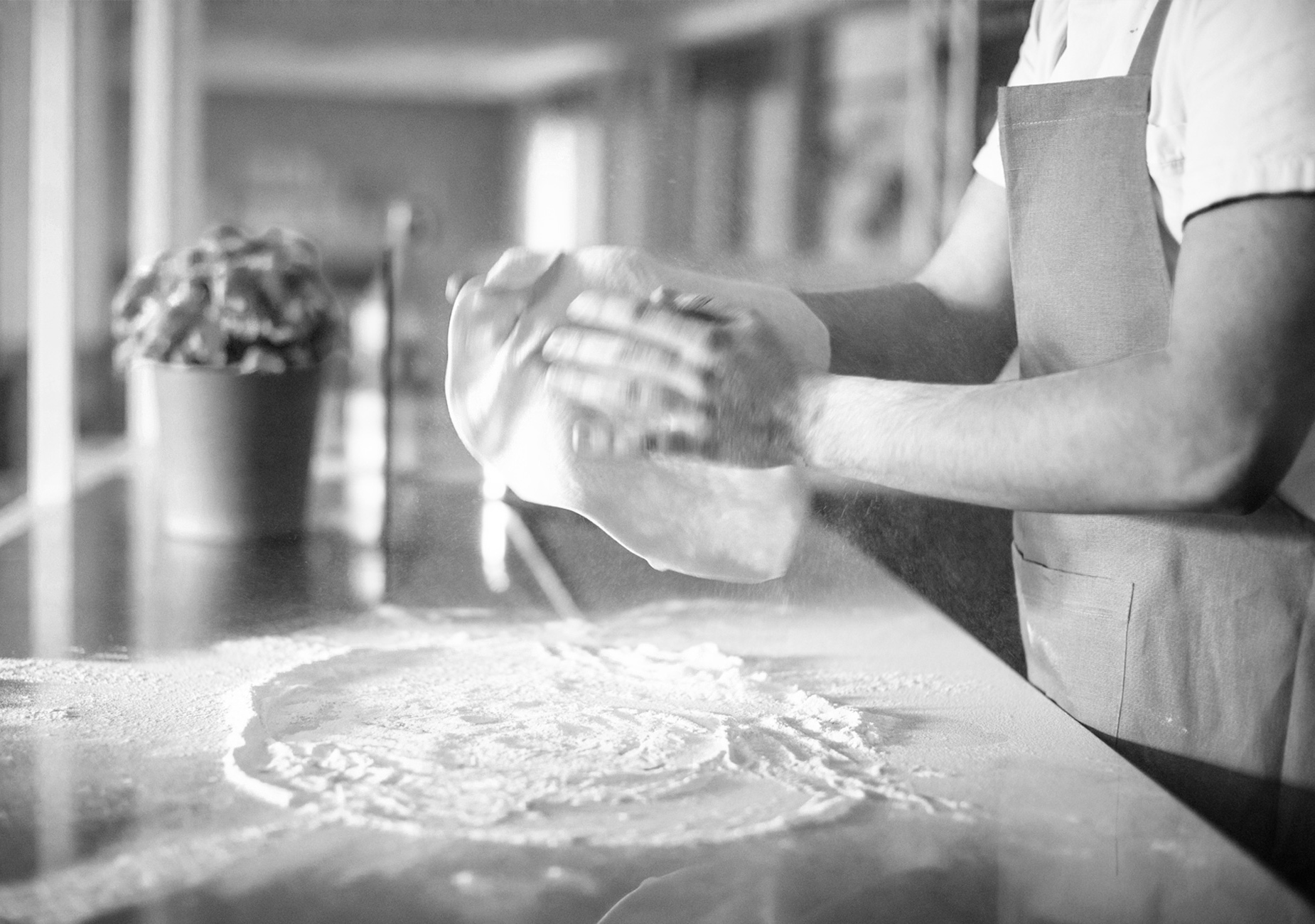 We love searching for special ingredients with a passion for the excellence of small quantity production like Piennolo del Vesuvio DOP cherry tomatoes, Cetara anchovies, Salina capers and other Slow Food Presidiums.

Would you like to book a table? Call us at 0444 665500.
"IF YOU LISTEN CAREFULLY, YOU CAN HEAR THE SOUND OF THE SEA."