You are in your Ristorante La Veneziana.
Trattoria "Alla Veneziana" is the fish restaurant that represents our origins. Between the two wars, the then-owner used to personally go and purchase the freshest fish that arrived from Venice. The search for the best fish was also carried forward by Luigi Parise who bought the restaurant in 1979. Forty years have passed since then: Luigi still goes to meet up with the fishermen to personally choose the best ingredients.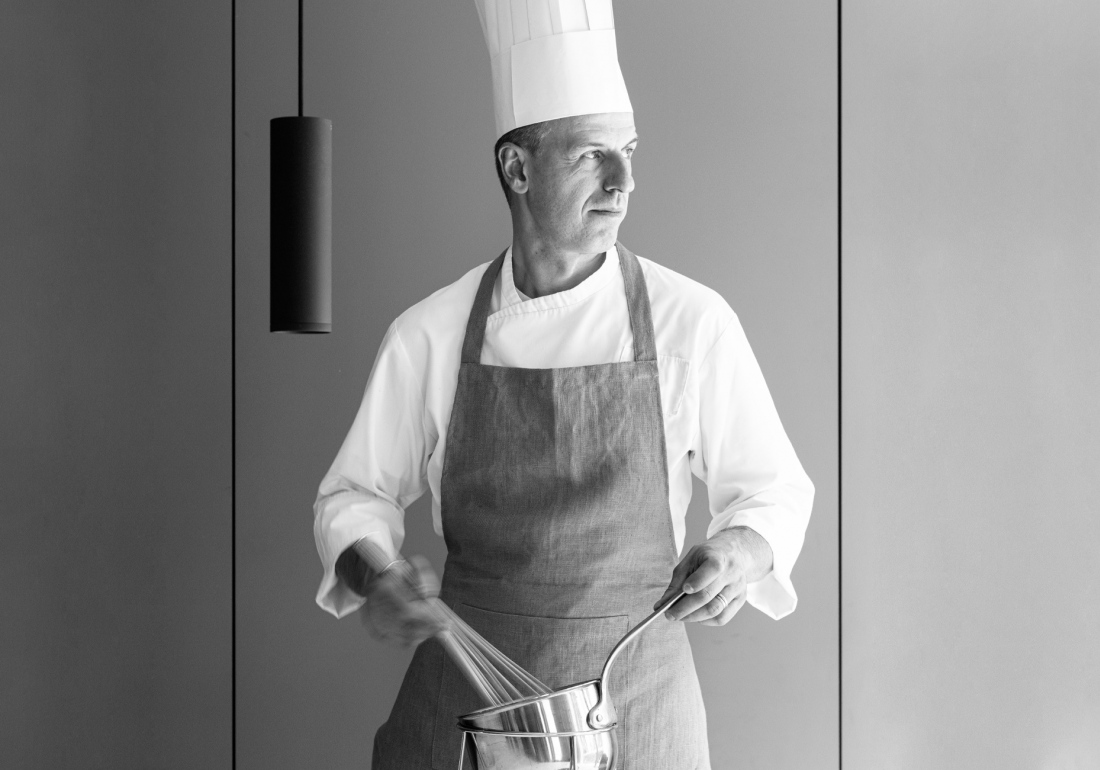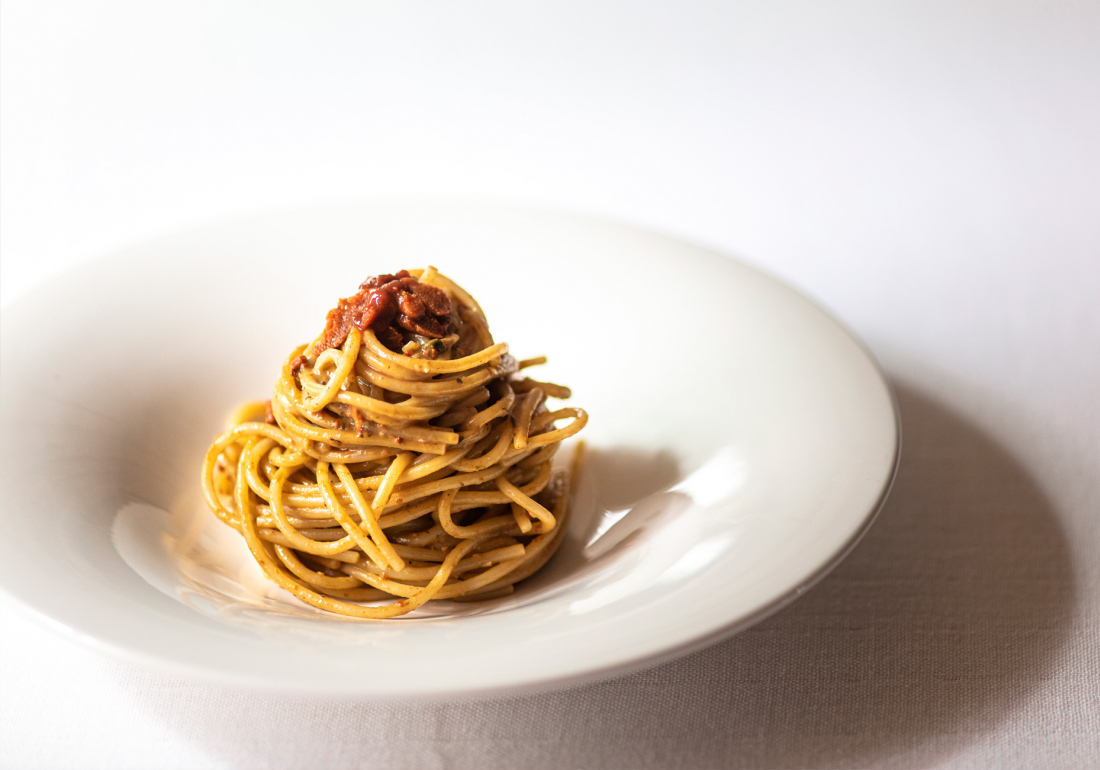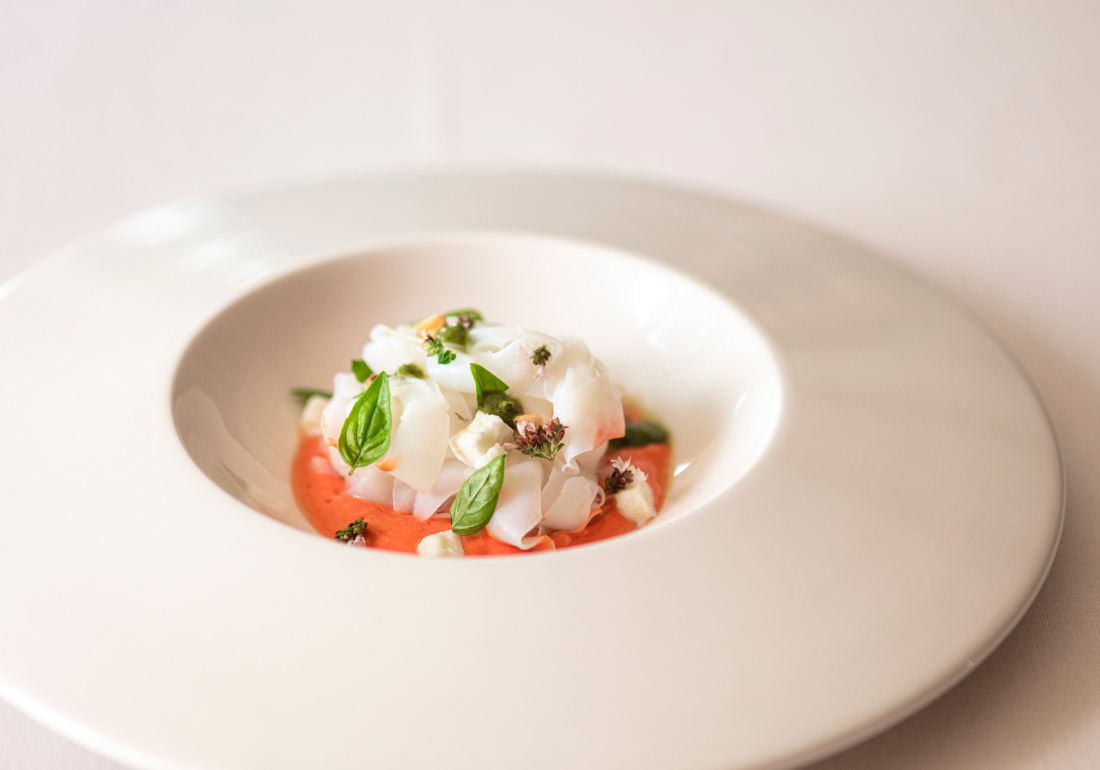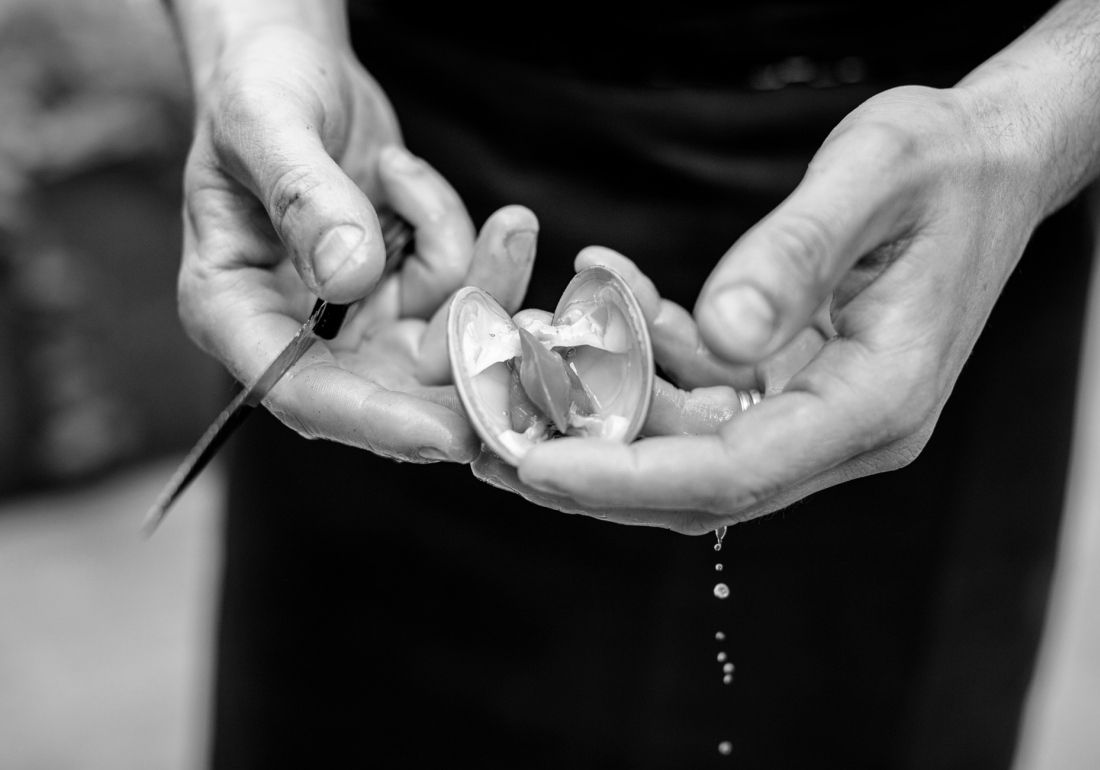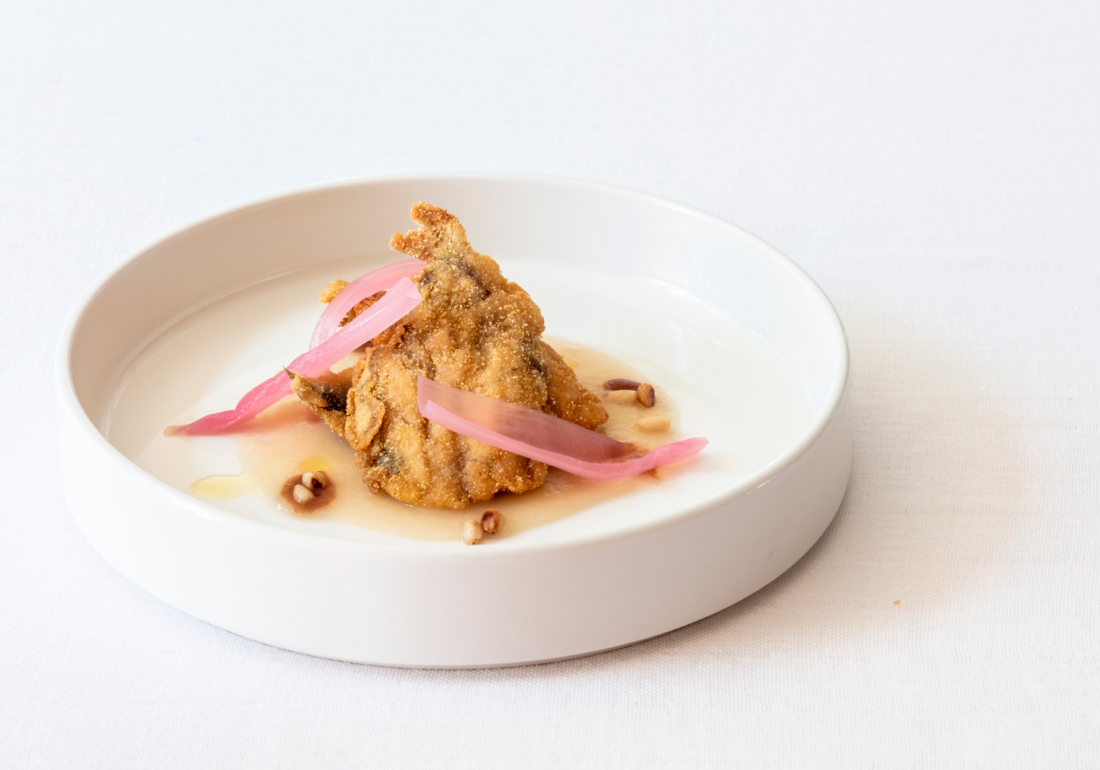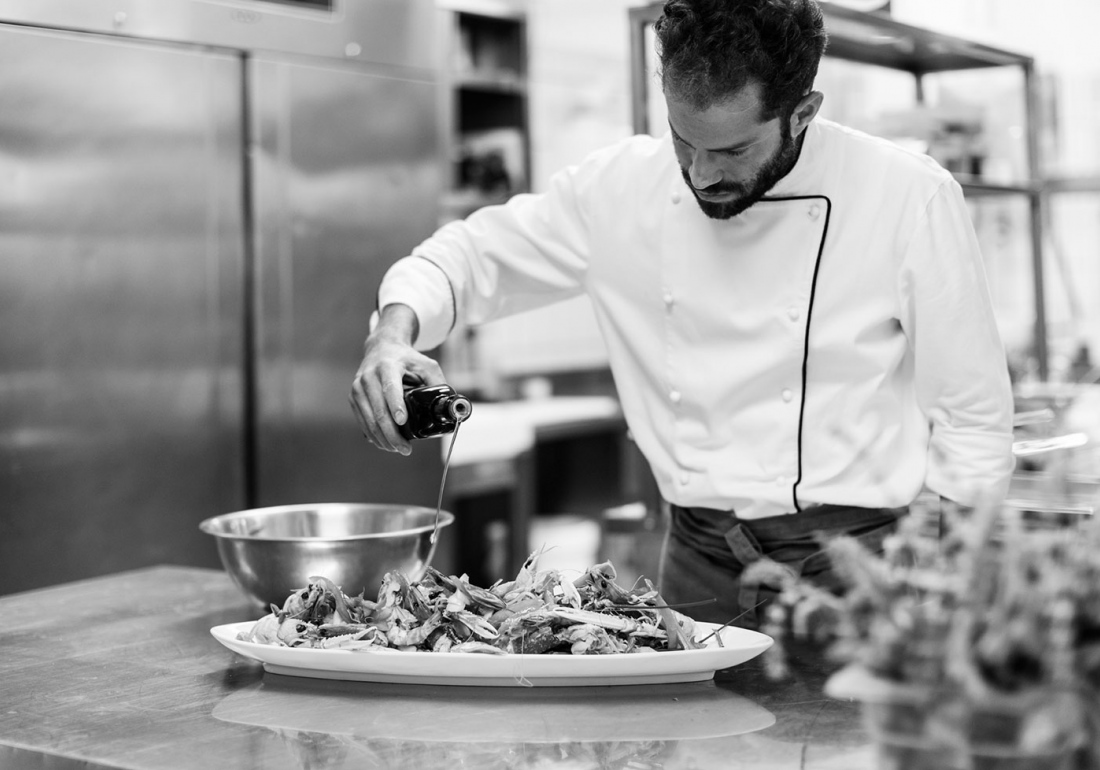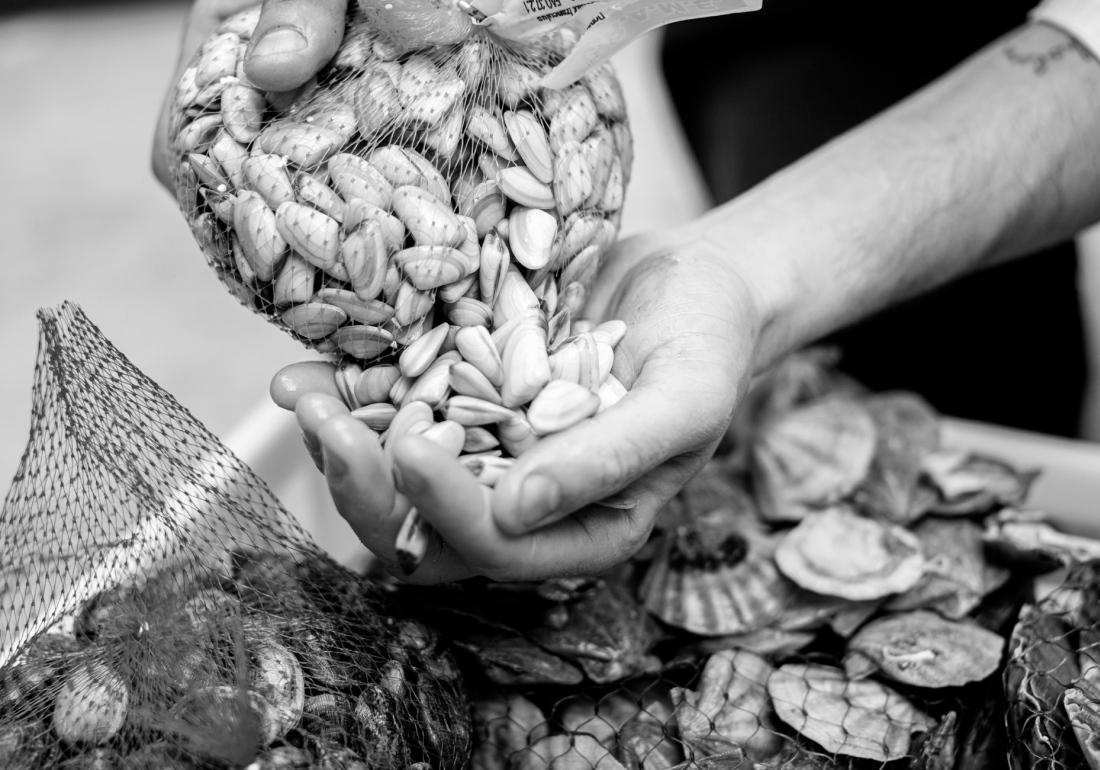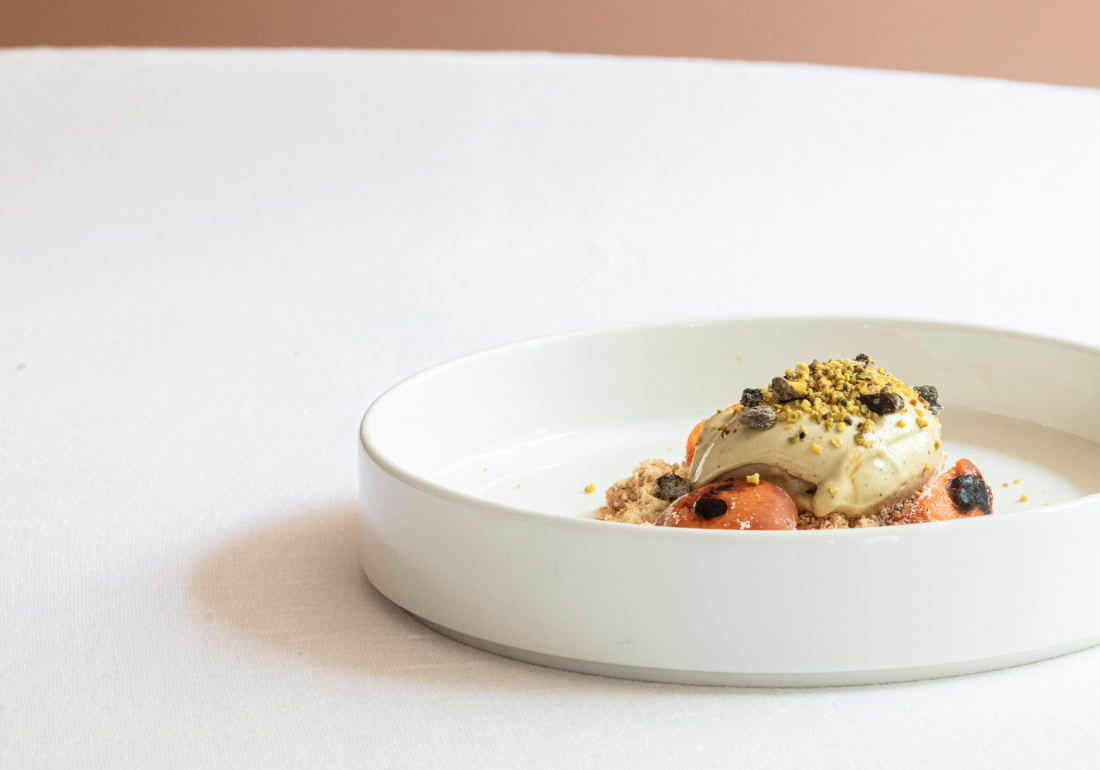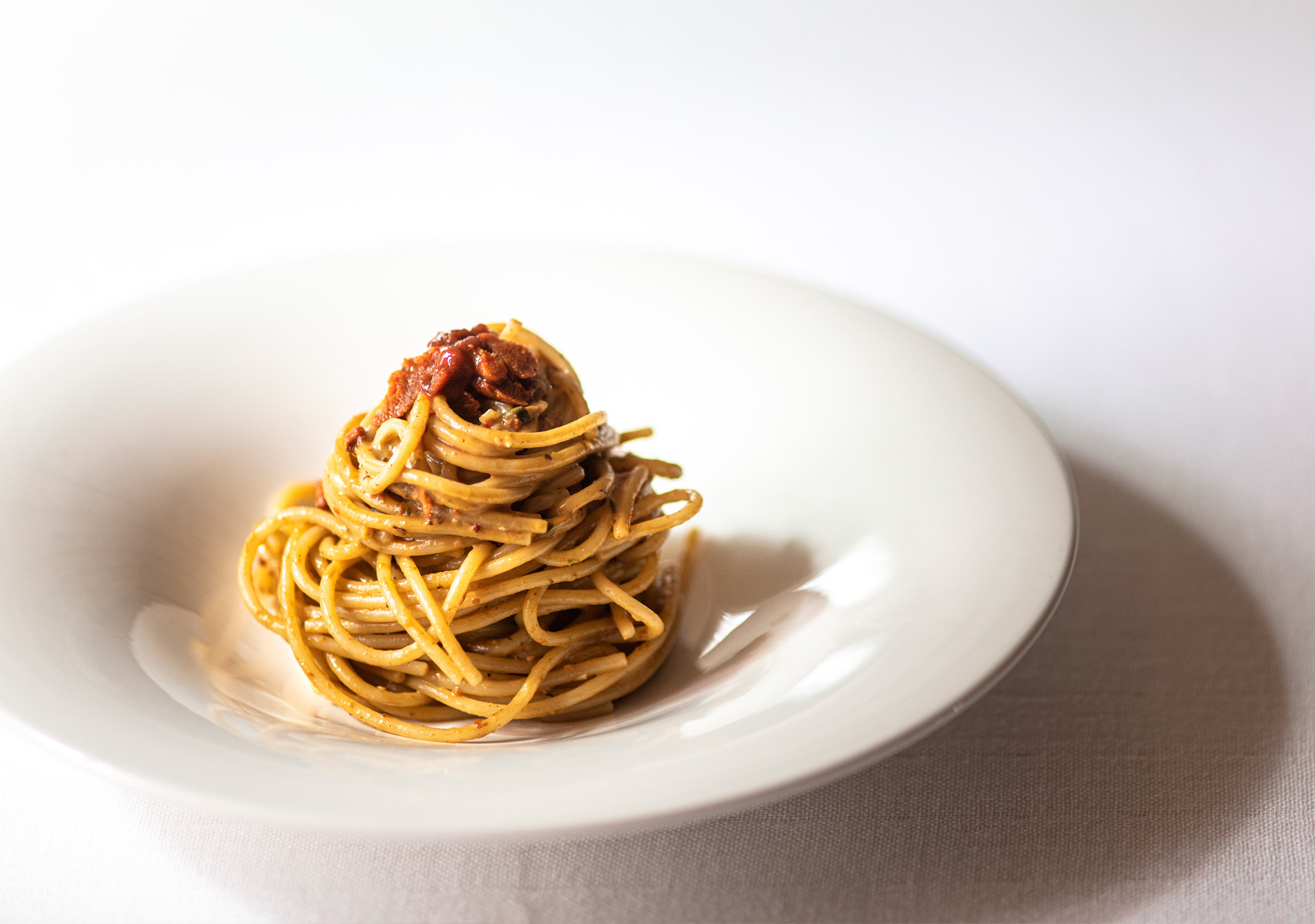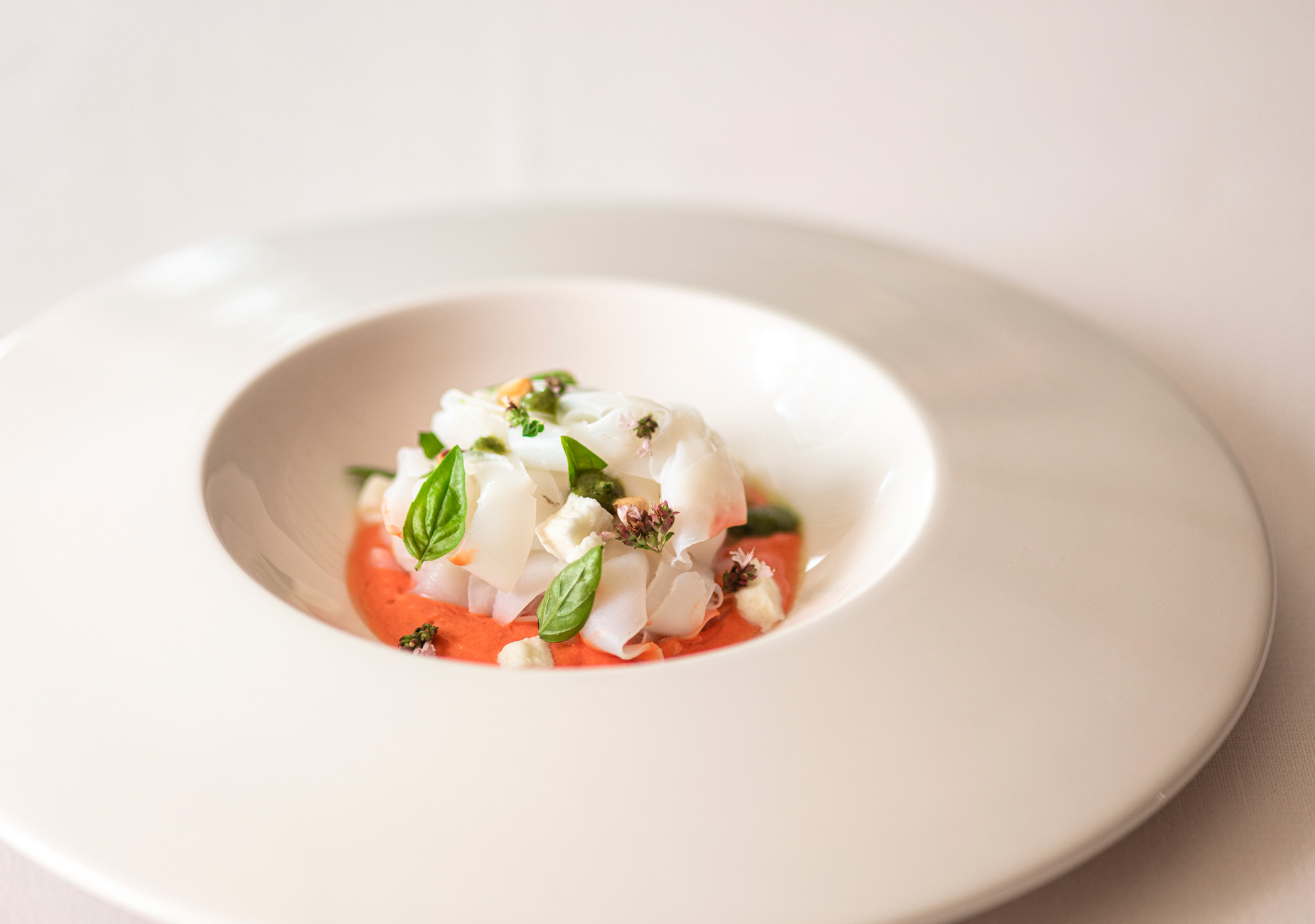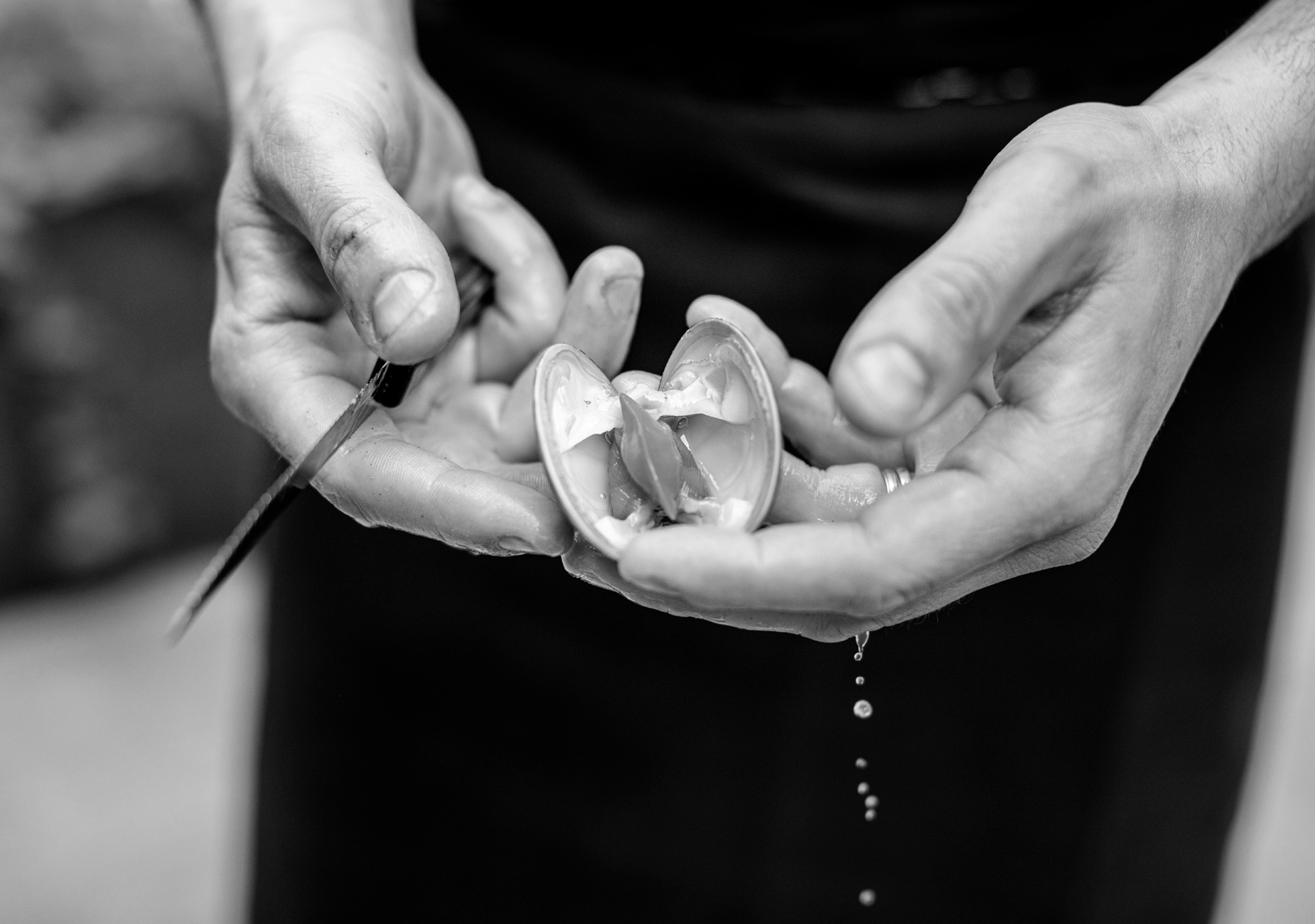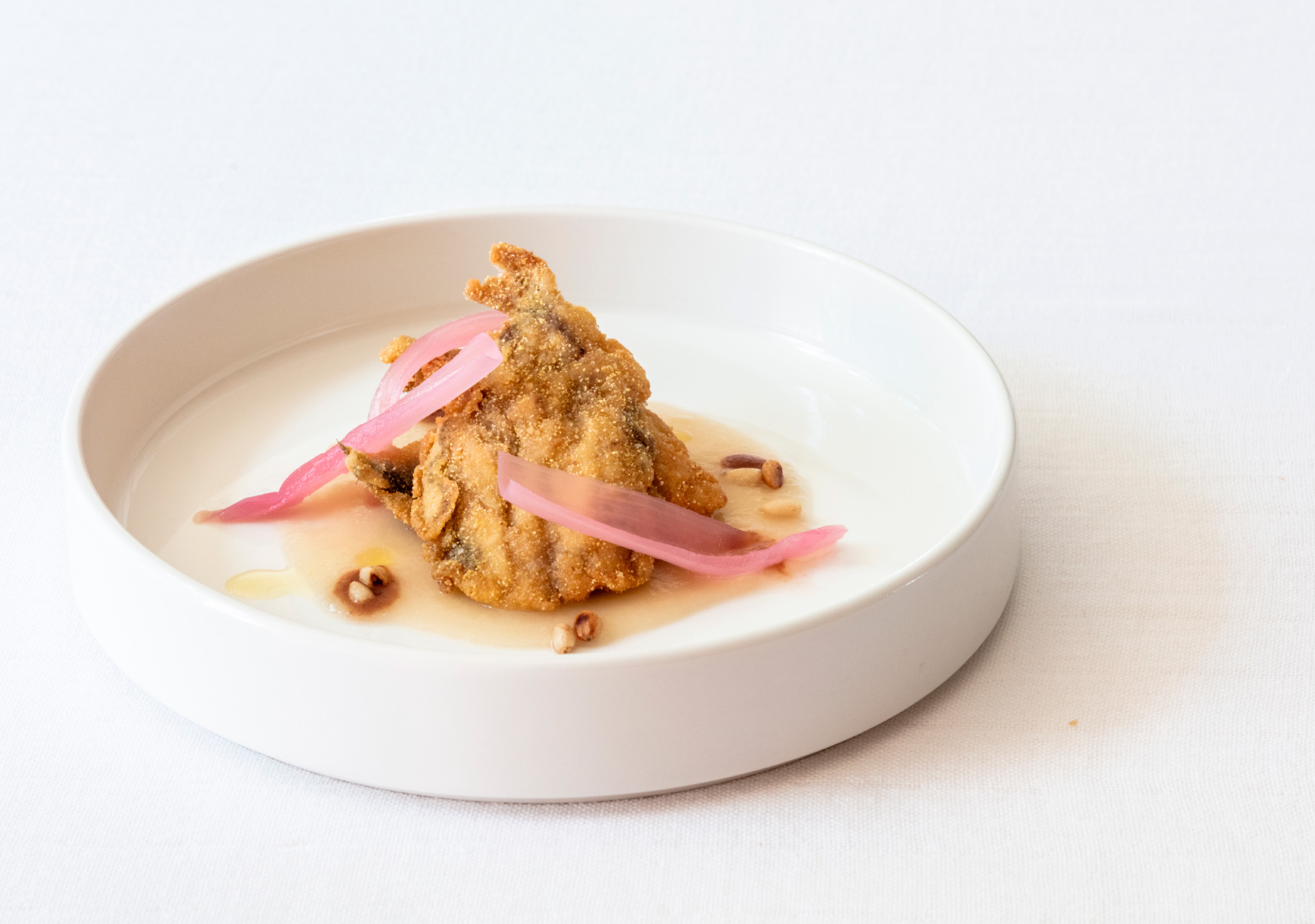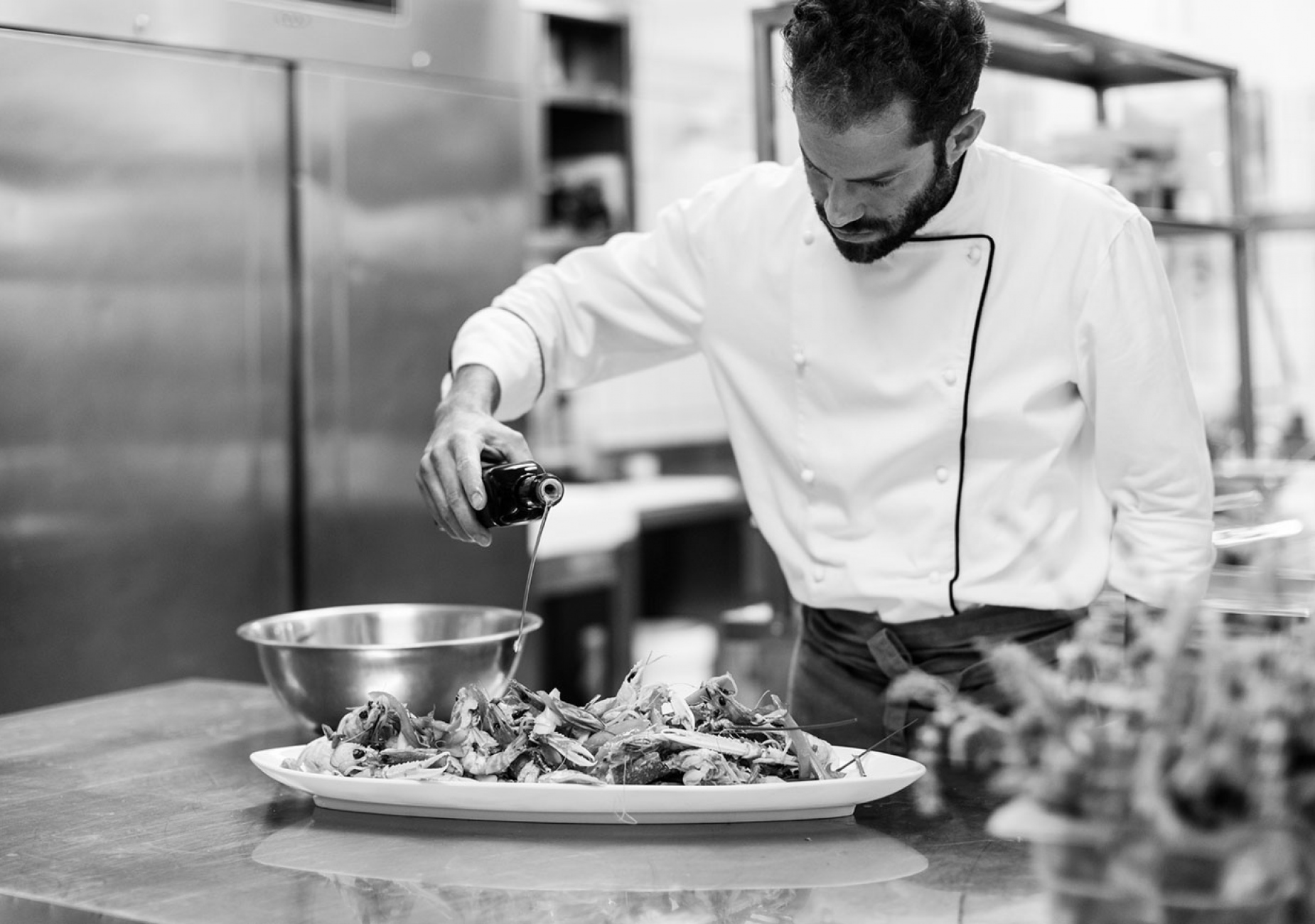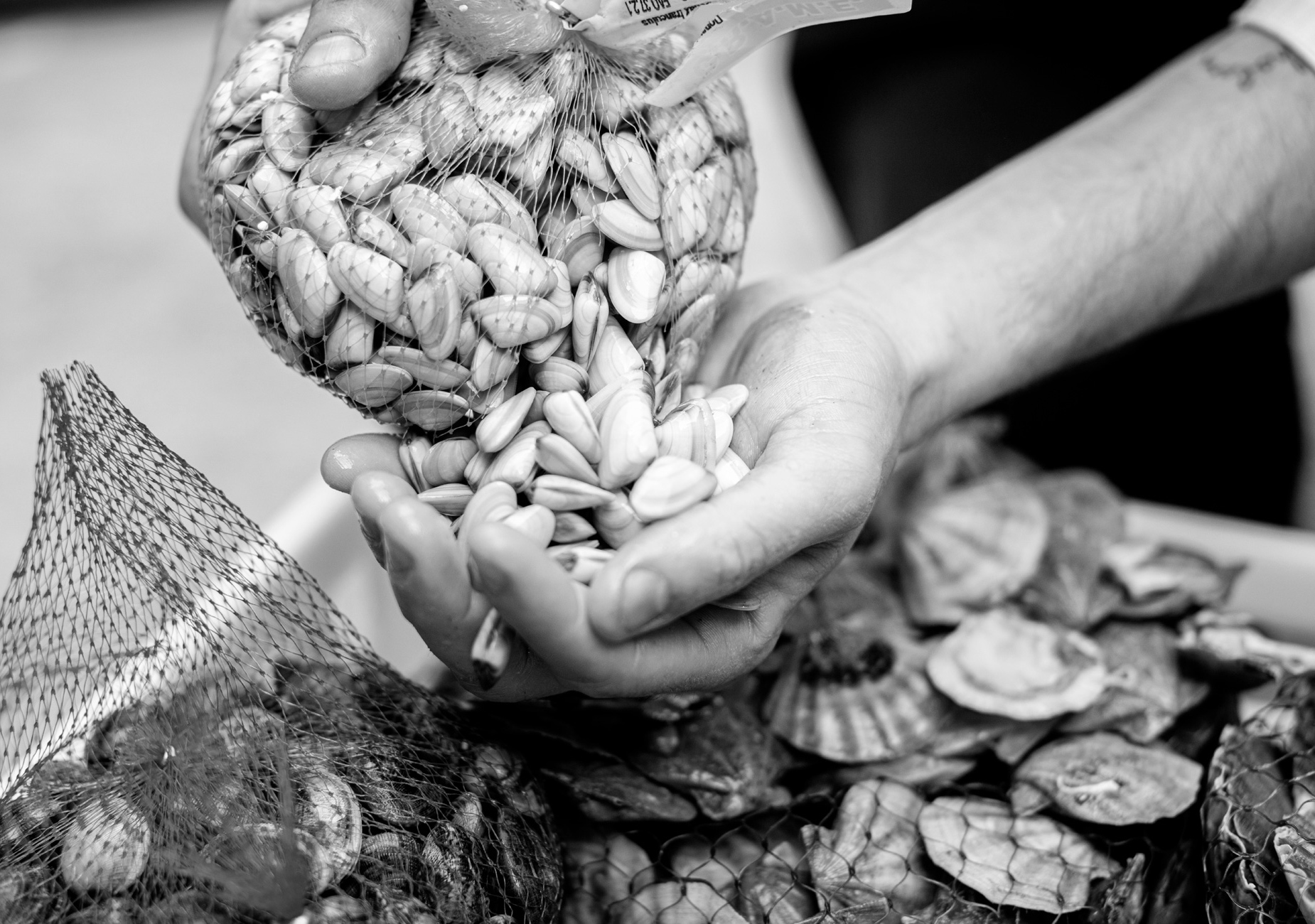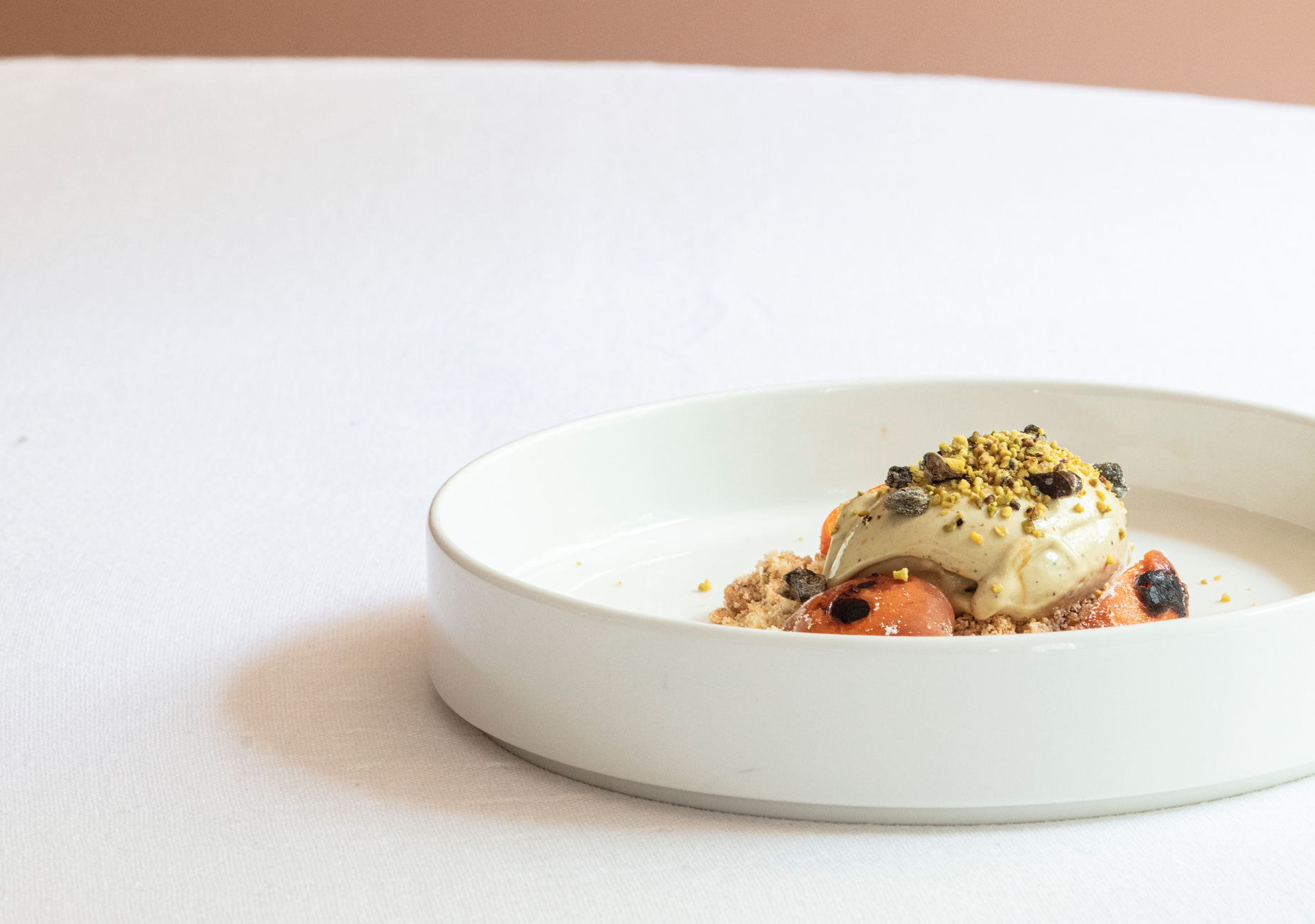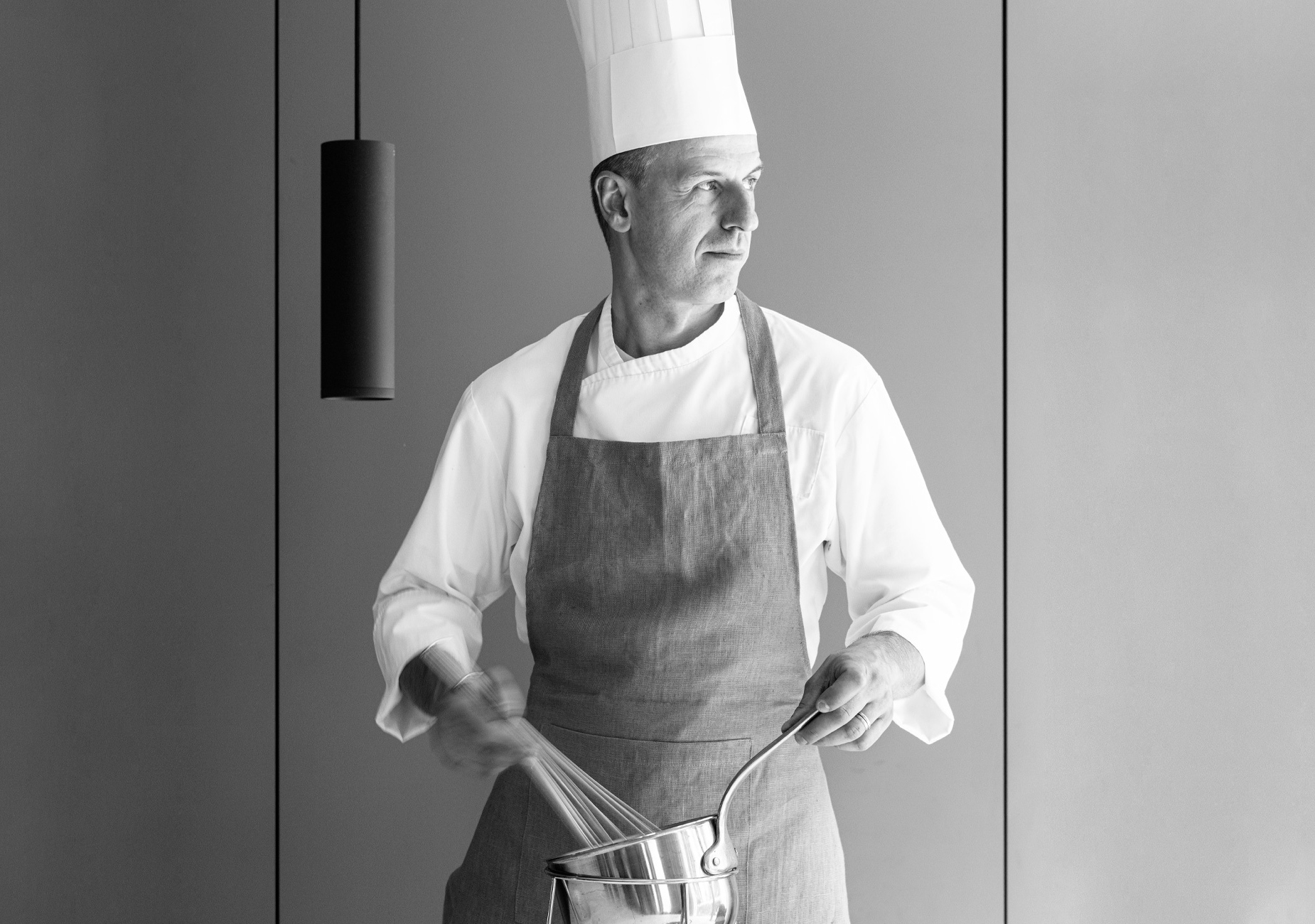 Today it is Davide Parise, Luigi's son, who runs the Restaurant and makes it one of the most renowned fish restaurants in Vicenza. His culinary philosophy can be summed up in one word: essence. A word which means respecting the characteristics of every fish and having the privilege of recognising the authentic flavour of the Adriatic sea without interferences in flavour: wild lobster, turbot, razor clams from the Venetian lagoon. The only condiment allowed: the olive oil Luigi produces at his family olive tree grove in Marostica.

Would you like to book a table? Call us at 0444 665500.
"We look for wineries that still produce their wine by hand, respect the territory and natural life cycles, winemakers who wake up at dawn to dynamise water to make biodynamic preparations."