"Roma 1947": from the eternal city to this summer's must-have jewellery.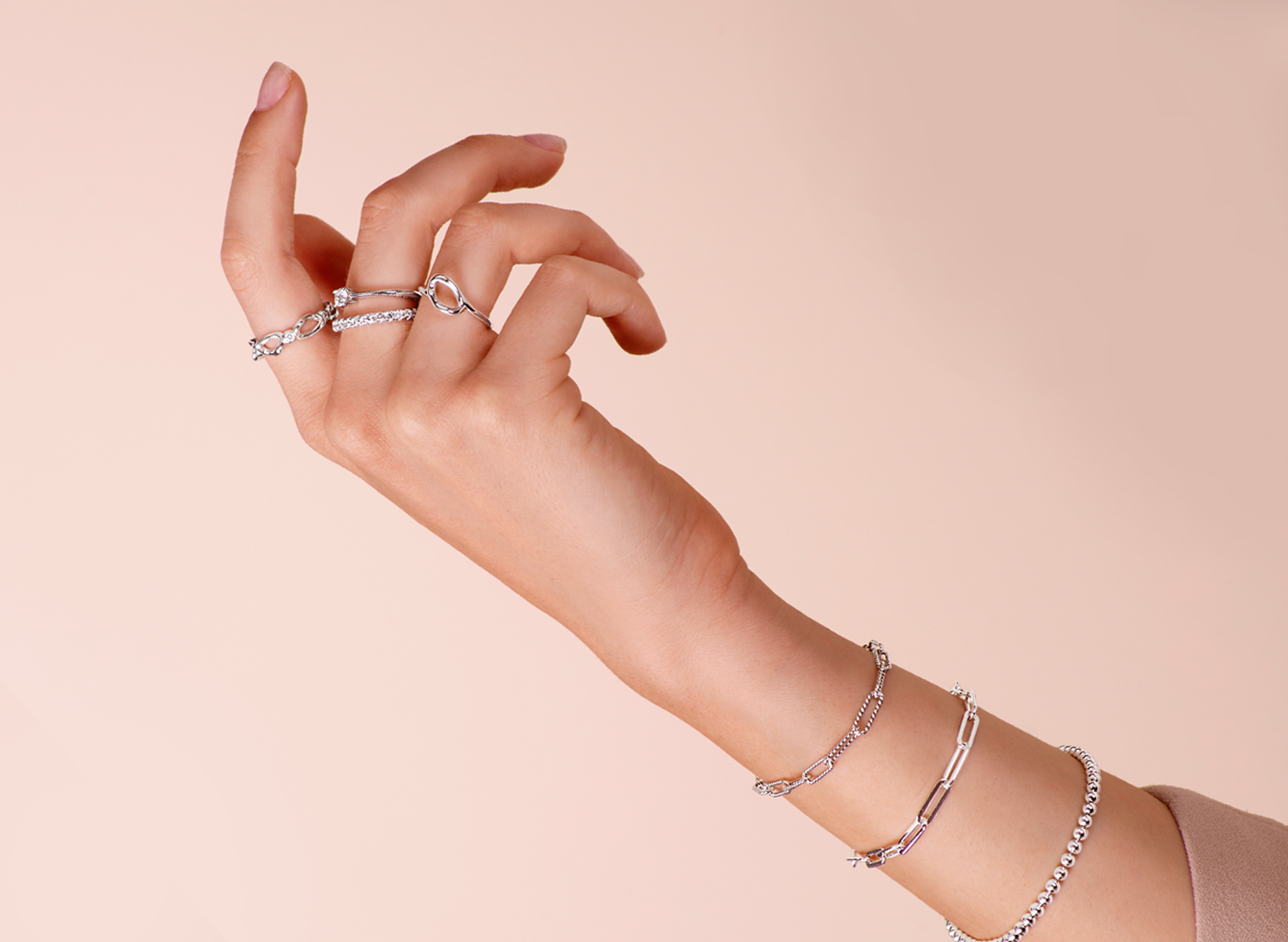 We have been working with this local brand of silver jewellery for many years. We love the design and creativity that emerges from their collections: This is why our Hotel has chosen to provide our guests with a space where they can purchase the beauty of
Roma 1947
.
In this post we have interviewed Paolo Bettinardi, owner of the "Roma 1947" brand. We talked with him about Rome, his family, but also about the must-have jewels of summer 2021.
Where did the idea of calling the brand 'Roma 1947' come from?
It all started from an old photograph found in the loft. It depicted my grandparents in their early twenties on a trip to Rome in 1947. This image has always fascinated me: two young people in love in the eternal city, in the aftermath of the Second World War, with the desire and enthusiasm for reconstruction.
Three adjectives to describe the woman who chooses a "Roma 1947" jewel.
Our jewellery is dedicated to all women who want to wear an accessory with an unmistakable style without giving up practicality in everyday life. The "Roma 1947" woman is refined, modern and smart.
And what jewel will we wear this summer?
The neckmess, without a doubt. This is not just a trend, but a way of expressing oneself through the narrative power of jewellery. By wearing necklaces with different weaves, lengths and meshes we can express ourselves without compromises, without having to choose between accessories that identify us..