Two wheels and nature everywhere.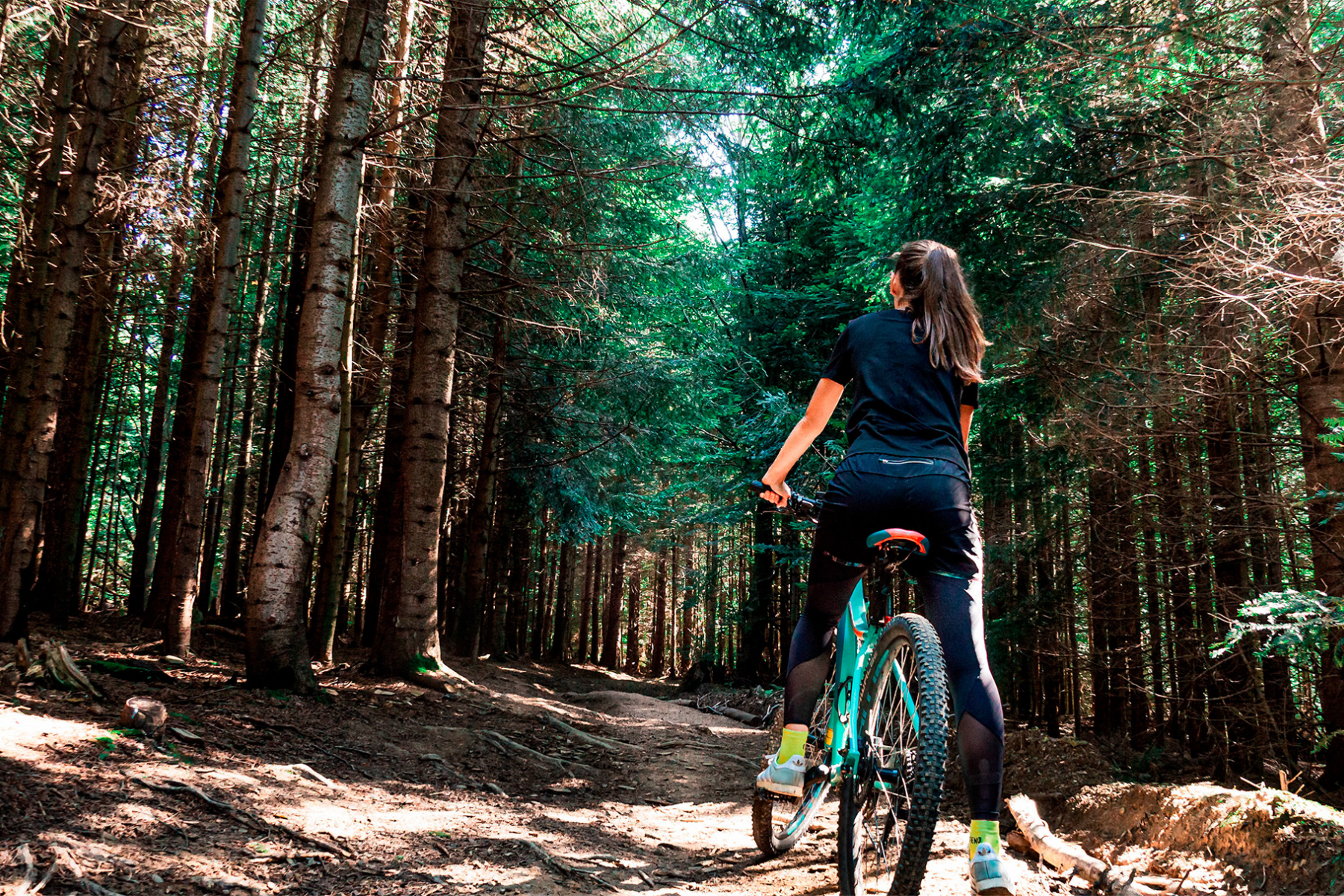 Taking a walk around the evocative walls that surround Marostica or visiting the historical Citadel or going to Vicenza, "Palladio's city"? Fill in the form and make a request for the SW Bike Experiences.
Services
- safe bike deposit
- laundry service for technical clothing
- massage therapists and physiotherapists upon request
- special menus for athletes
- discounts at speciality stores
- informative material regarding the area
- cycling tourism guides upon request
Feel the moment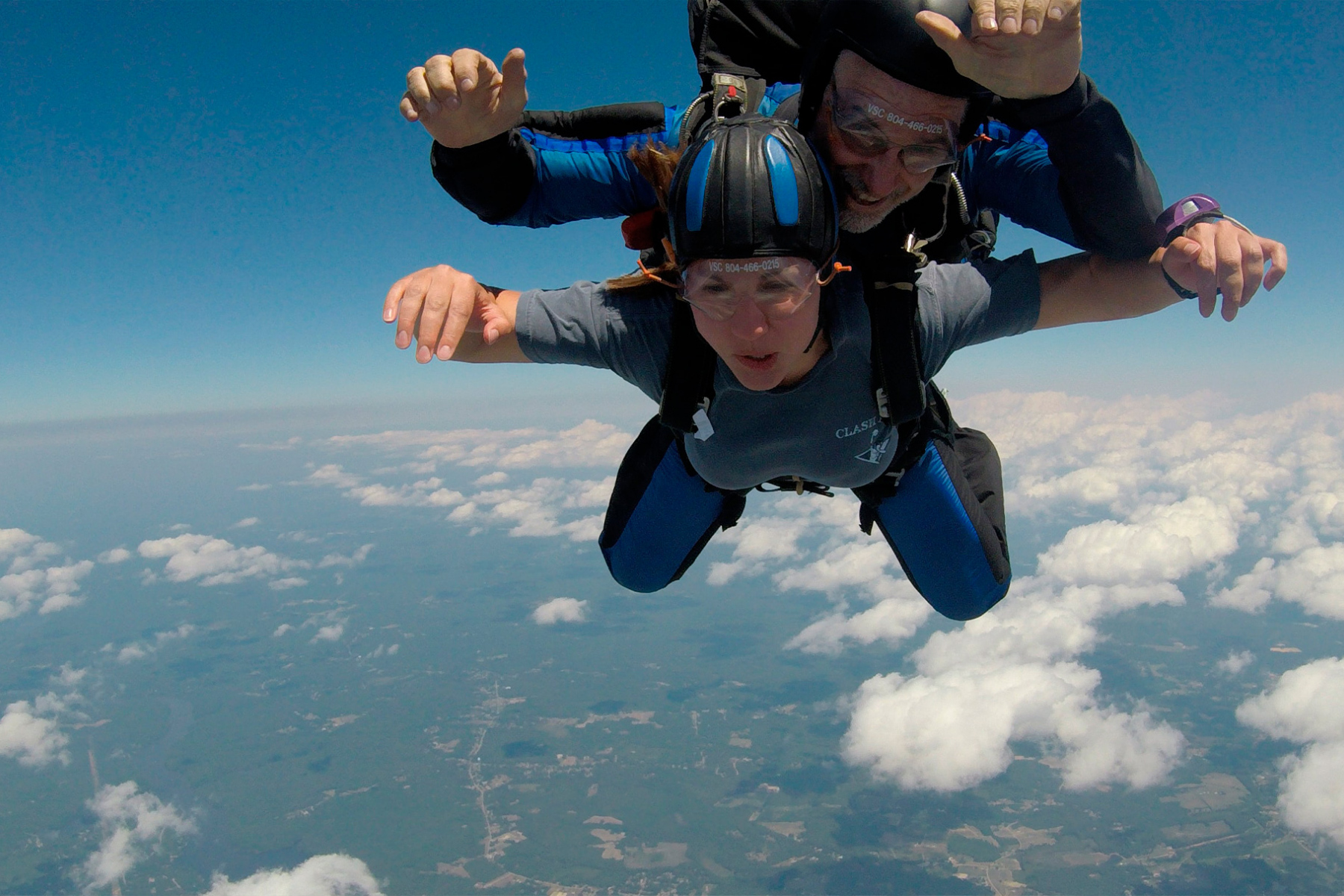 For all the adrenalin and extreme sports junkies, we have selected three must-try activities. Will it be a dive into the void, a "walk" on the trees or rafting down a river?
Skis, snowboard or snow shoes?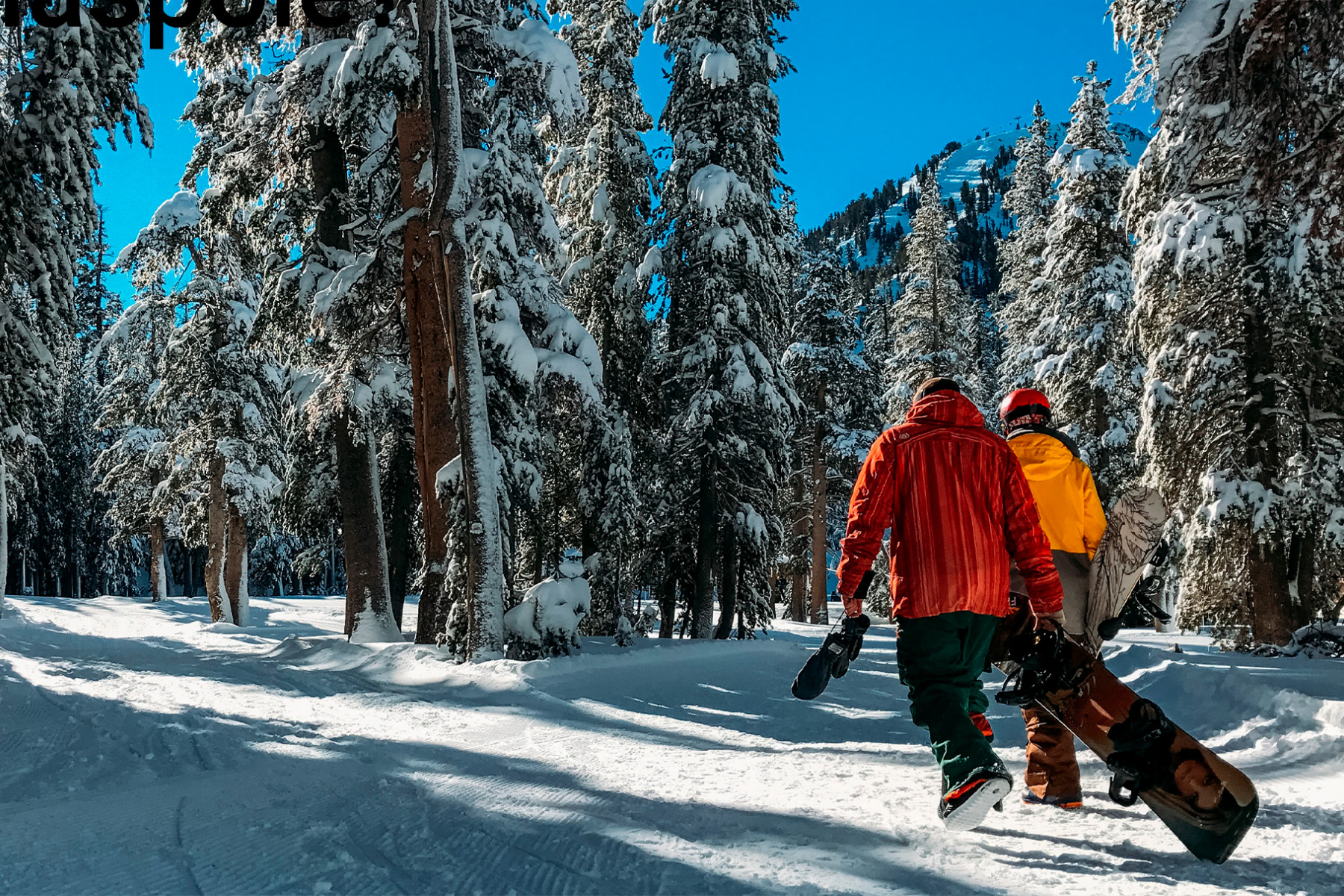 Winter is a magical season to be enjoyed as best possible: have you already loaded your skis on your car? Here you can make the best use of them on majestic slopes suitable for every skier.
Christmas is…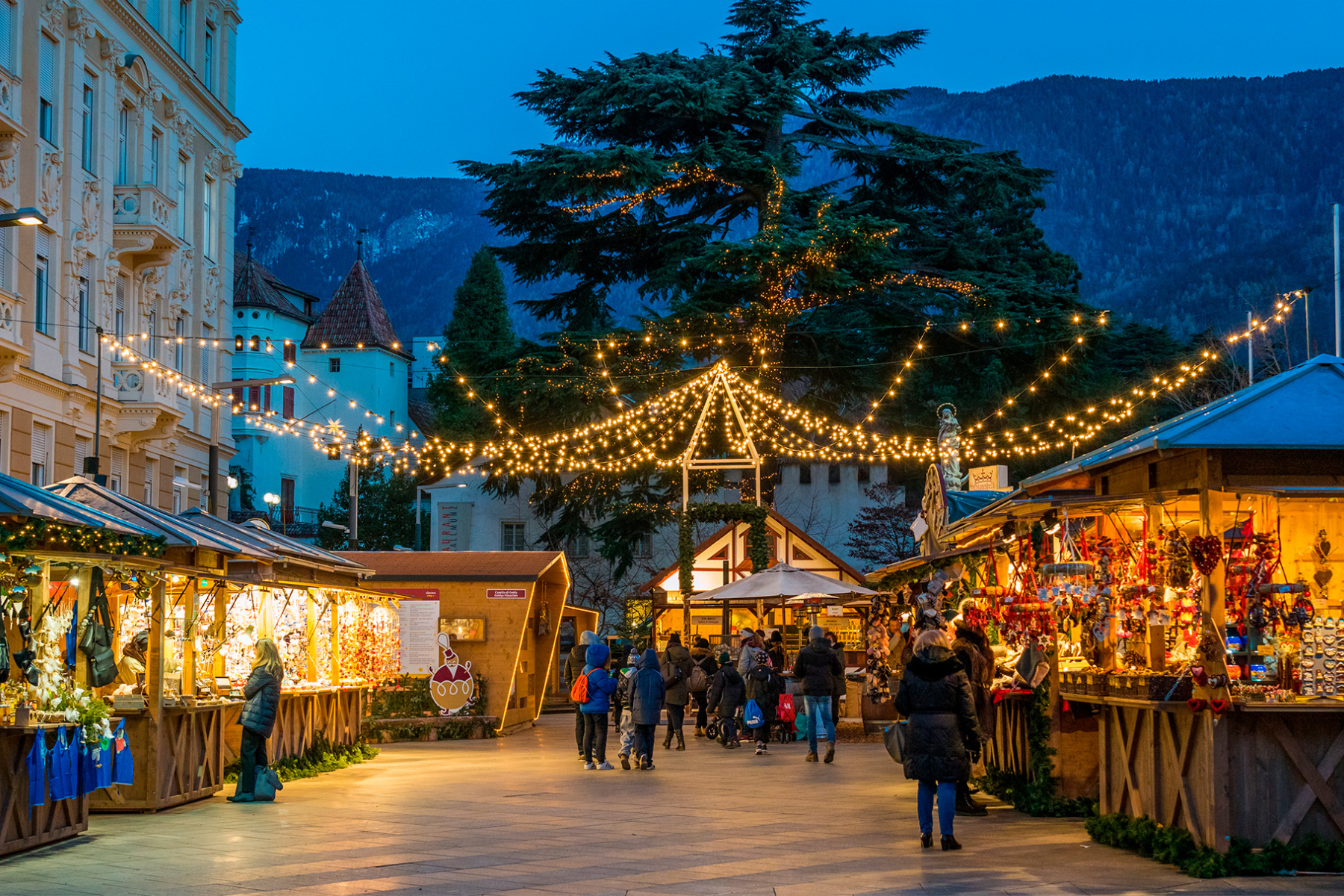 Do you feel the need for a wonderful Christmas atmosphere? From November to January, you can stroll through the Christmas Markets in Bassano del Grappa and Asiago to look for original presents and savour the specialities of the area.
Christmas Markets in Bassano
www.tuttomercatinidinatale.it
Christmas Gardens
www.asiago.it