Mini, Midi and Open, the names of our 3 meeting rooms that our hotel offers with modern technology and all customisable; a reflection of our "welcoming philosophy". To make the most of your Business Experience, you can choose to include a light sit-down or buffet lunch, a coffee break with both sweet and savoury options or a fish-based dinner with a seasonal menu at La Veneziana Ristorante.
Which meeting room would you like to book?
Meet Mini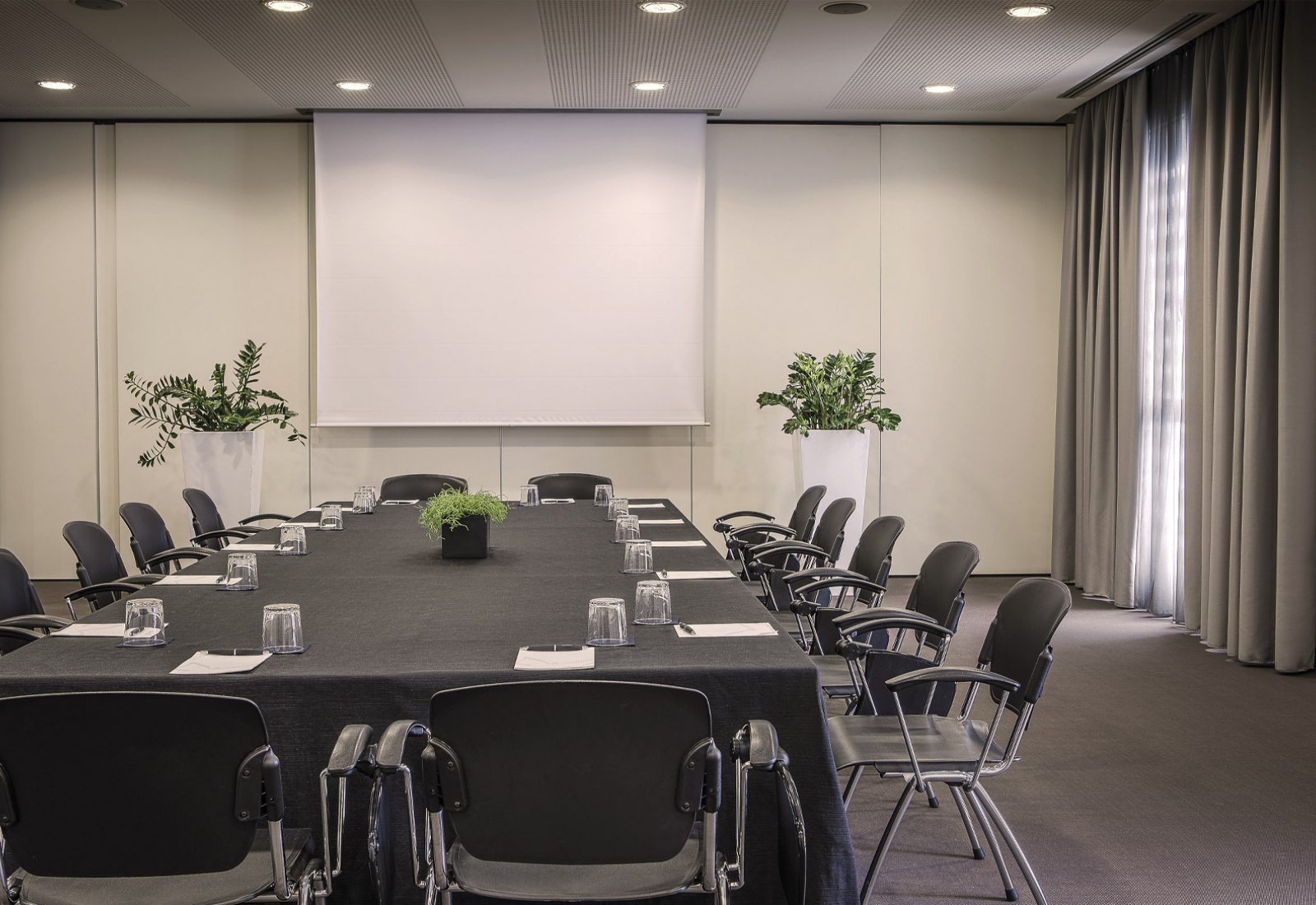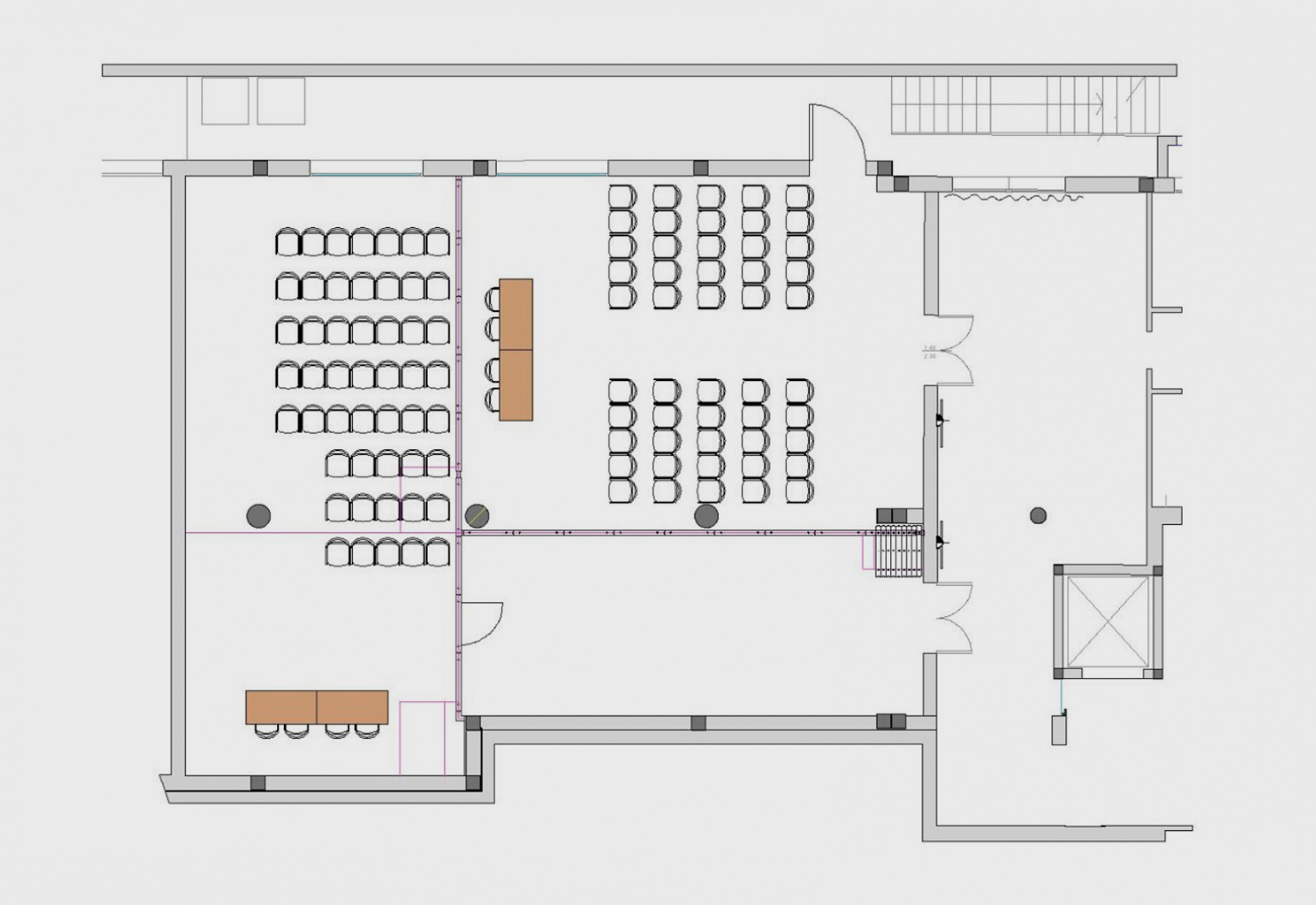 Theatre 50
 School desks  25
U arrangement 16
75 m2
3 m
An intimate meeting room where you can meet, compare notes, discuss and present. A small, but bright space, attentive to the details and able to satisfy your needs.
Meet Midi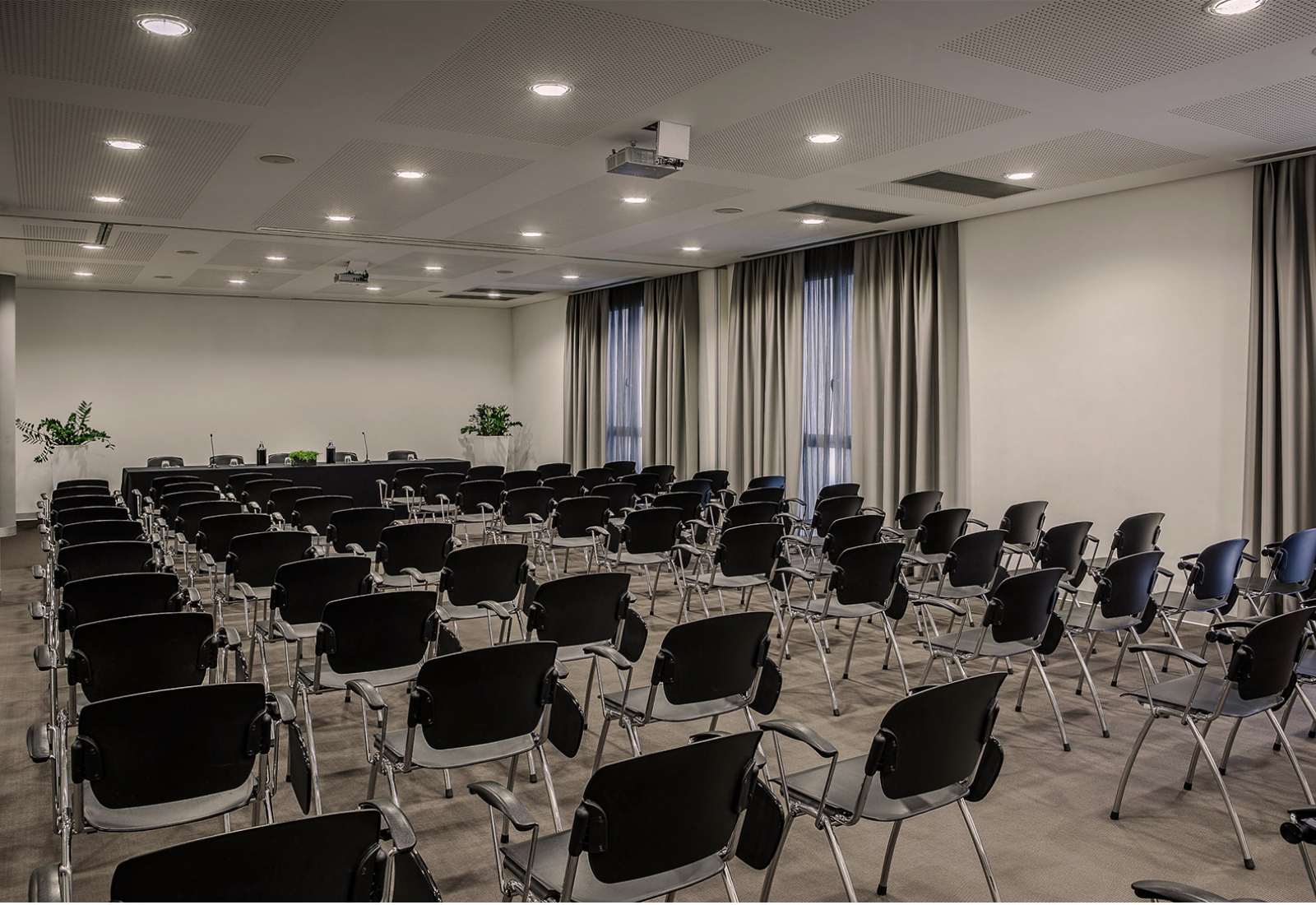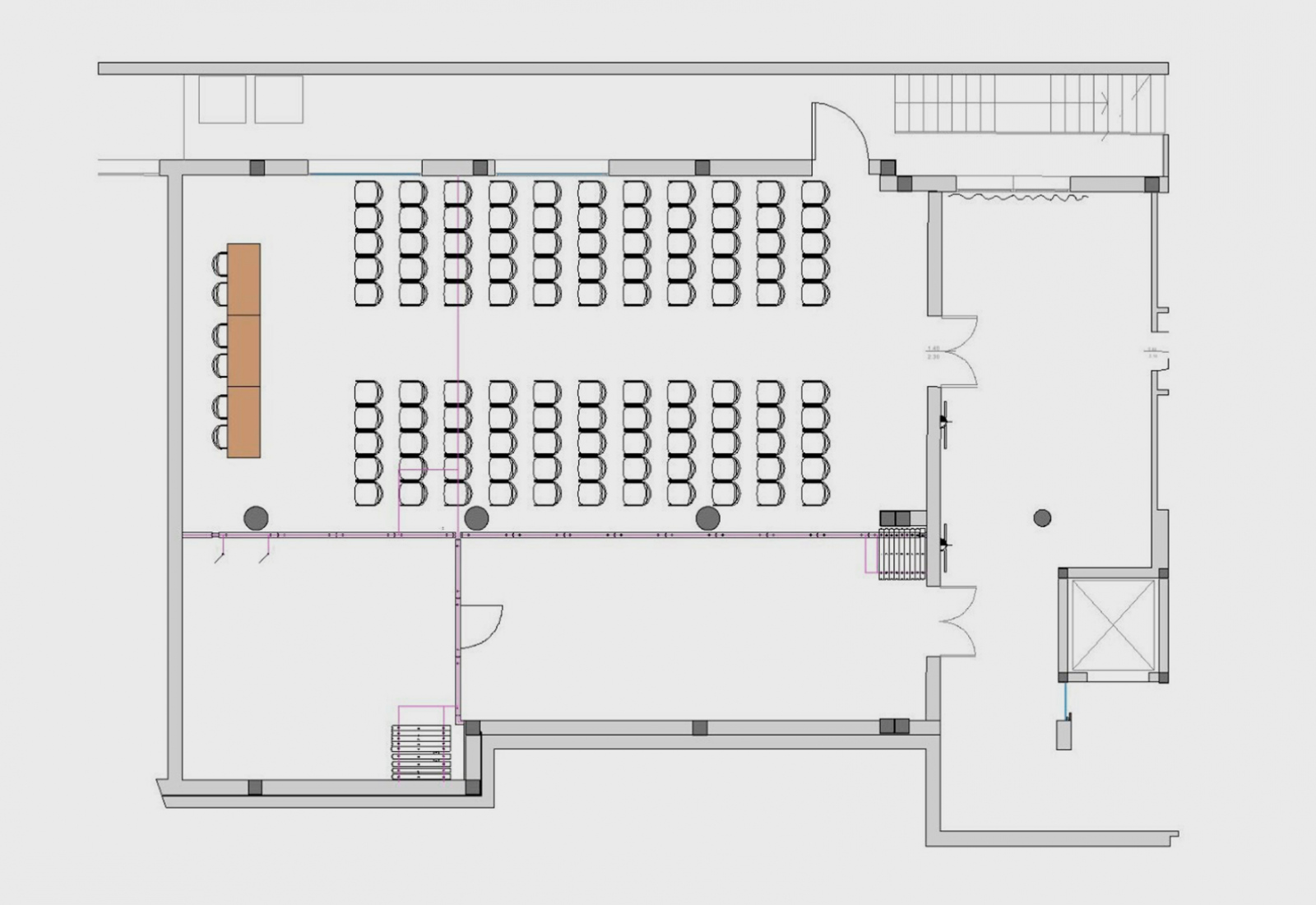 Theatre 100
 School desks  42
U arrangement 32
119 m2
3 m
The possibility of customising the spaces allows us to offer you alternative solutions within a single space. Midi is the meeting room designed to adequately host your events, meetings, incentive groups.
Open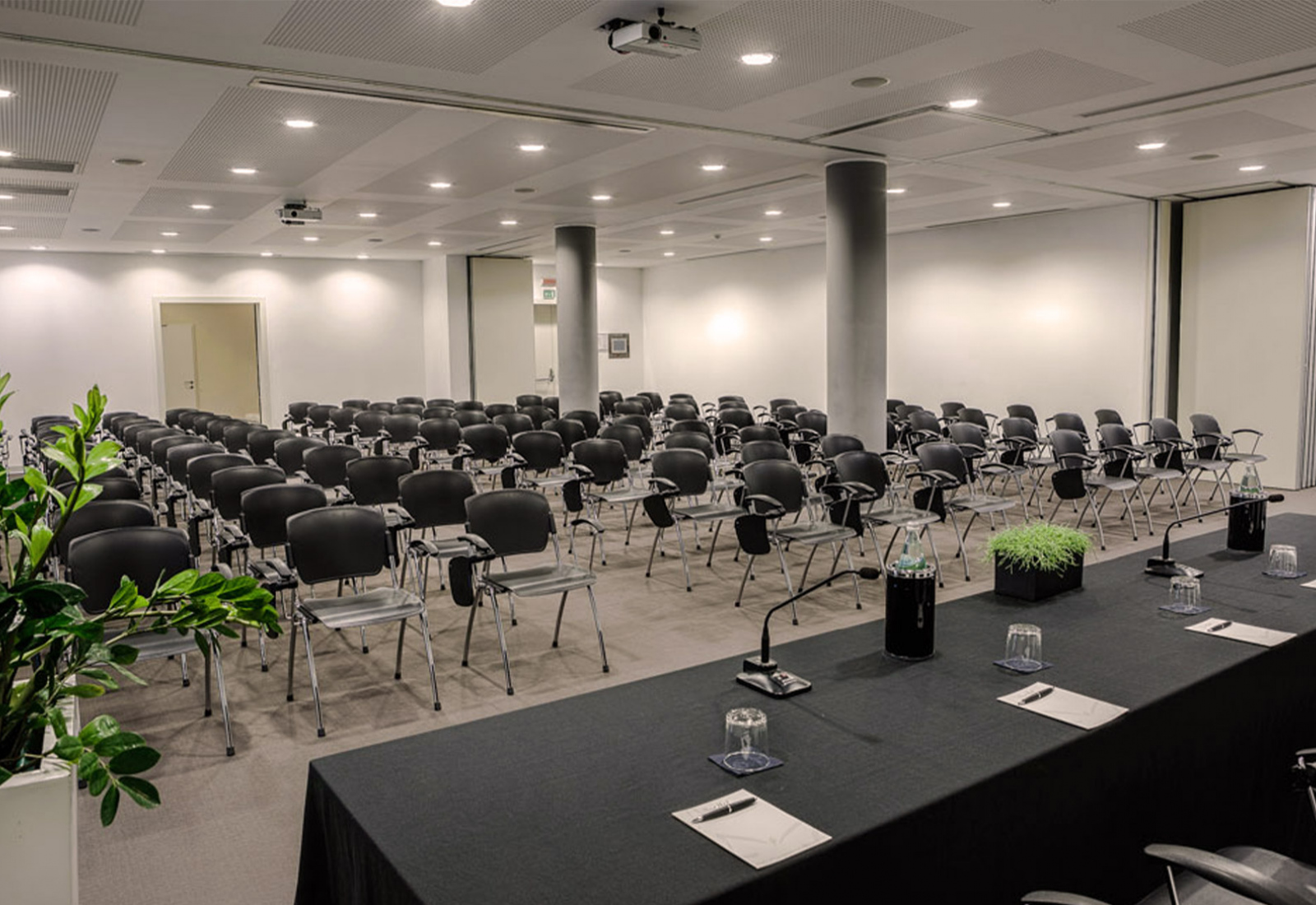 Theatre 130
 School desks  62
U arrangement /
180 m2
3 m
Big meetings, important conferences, demanding incentive-building events: Open is the perfect room for events that need a lot of space and an expert service.